Browse through the large WHSmith shop on the Arrivals concourse, or allow plenty of time in Departures to enjoy Duty Free shopping and pick up a few travel essentials in the WHSmith kiosk.
Operators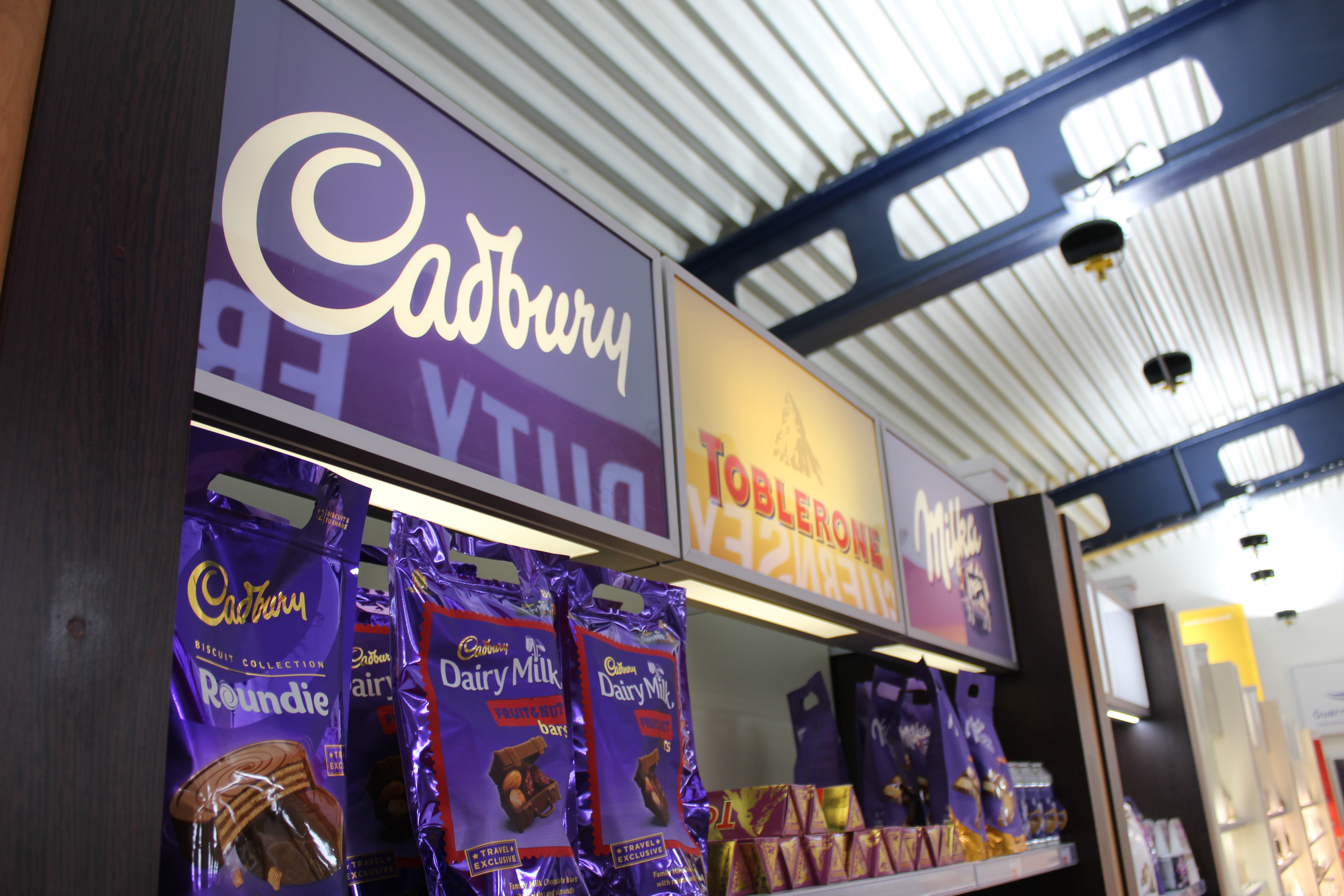 Duty Free
Lowest prices, plus superb shopping, gifts, alcohol and tobacco at Guernsey Duty Free shop, including Randalls acclaimed locally-distilled Bluebottle Gin. Allow time to browse the extensive range and indulge yourself or take back presents for friends and family.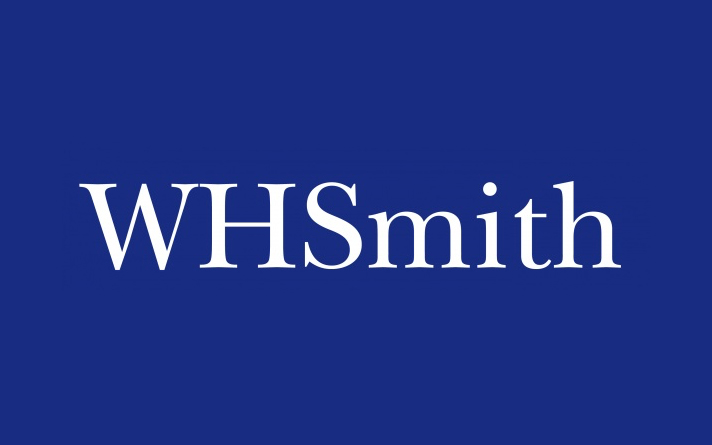 WHSmith
With a wide range of newspapers, magazines, books, snacks and drinks, WHSmith is your one-stop-shop solution ahead of boarding your flight. Both stores also stock a great range of travel accessories, including electrical adaptors and flight pillows. With shops conveniently located both before and after security, WHSmith is a great place to buy all of your last minute travel essentials.