Outstanding flight services to all our business customers are provided through the Fixed Base Operators based at Guernsey Airport.
Operators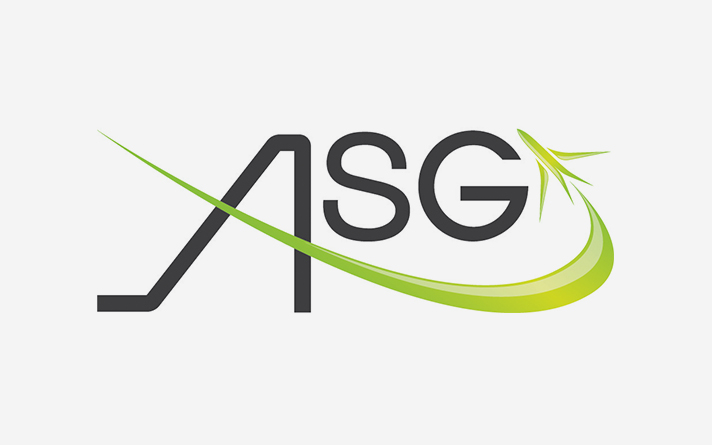 ASG
Whether General Aviation or corporate Jets, ASG is the Channel Islands only integrated facility combining executive handling and maintenance service centres all tax free.
Tel: +44 (0)1481 265750
Fax: + 44 (0)1481 265480
Email: info@flyasg.co.uk
Website: www.flyasg.co.uk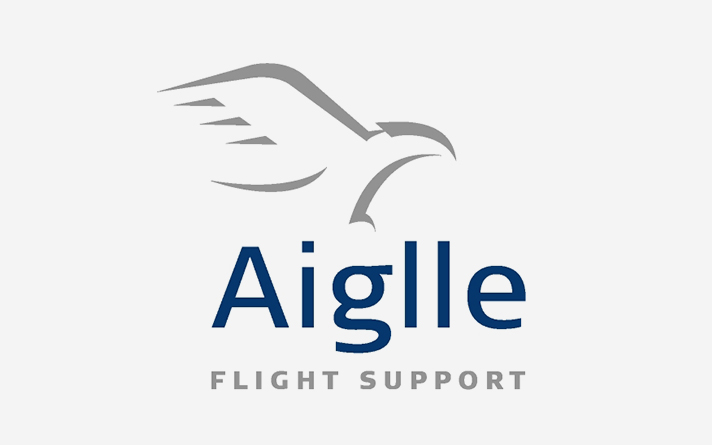 Aiglle
Aiglle Flight Support provides handling for both private and executive aircraft with award winning levels of service. Our modern, 20,000 sq. ft., climate-controlled hangar offers premium facilities to passengers and crew and provides optimum protection for aircraft
Tel: +44 (0)1481 239544
Fax: + 44 (0)1481 235008
Email: ops@aiglle.com
Web: www.aiglle.com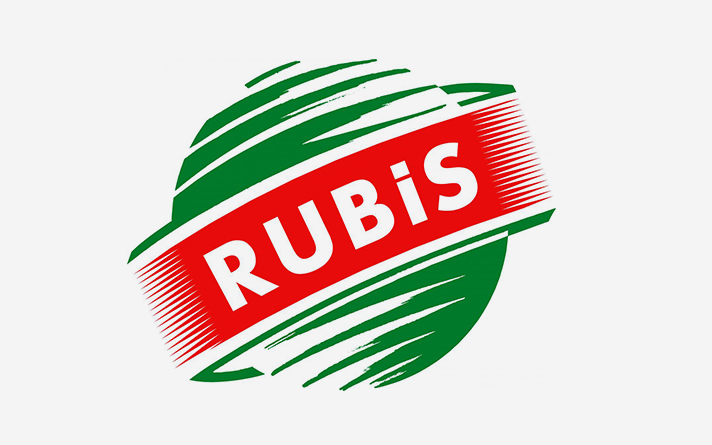 Rubis
Rubis Channel Islands, aviation fuel supplier at Guernsey Airport offering:
- Jet A-1: (AFQRJOS) Check-List AVGAS 100LL: DEF-STAN 91-90
- Wide range of AeroShell oils
- AOPA discounts available
Operating Hours: 06:15 - 20:00, 7 days a week
Fuelling by arrangement outside of these hours
Tel: +44 (0) 1481 235 791, for our latest prices and to arrange a fuelling.
Web: www.rubis-ci.co.uk/