Information on aviation, local government and business organisations can be found at the addresses below.
Aviation

Office of the Director of Civil Aviation (ODCA)
The Office of the Director of Civil Aviation (the DCA) has overall responsibility for ensuring the safety of civil aviation in the Bailiwick's of Guernsey and Jersey and its airspace.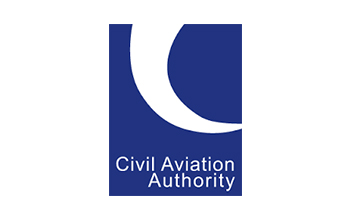 Civil Aviation Authority (CAA)
The Civil Aviation Authority is the UK's specialist aviation regulator.

European Union Aviation Safety Agency (EASA)
EASA is an Agency of the European Union and has specific regulatory and executive tasks in the field of civil aviation safety and environmental protection.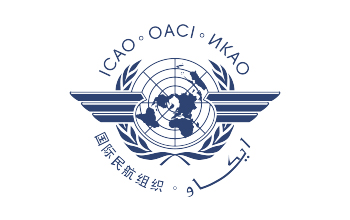 International Civil Aviation Organization (ICAO)
A United Nations specialised agency concerning global civil aviation
Local Business Organisations in Guernsey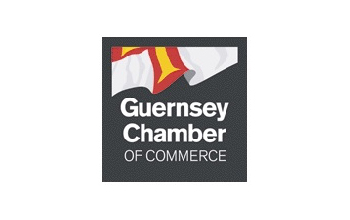 Guernsey Chamber of Commerce
Serves to meet the needs of present-day Island businesses.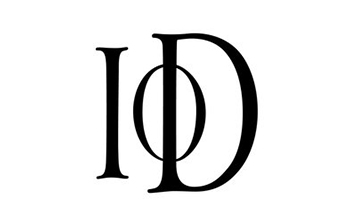 Institute of Directors
Represents IoD members throughout the islands of the Bailiwick of Guernsey
Local Business Organisations in Alderney & Sark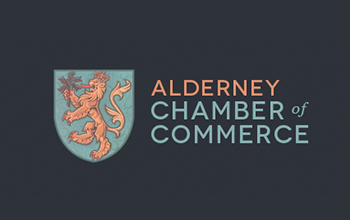 Alderney Chamber of Commerce
Official voice of Alderney's business community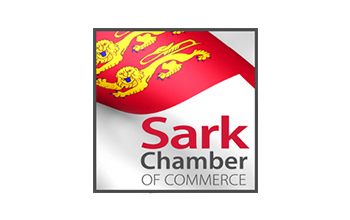 Sark Chamber of Commerce
Representing business sectors on Sark.