Alderney Airport Aviator Café
31st July 2023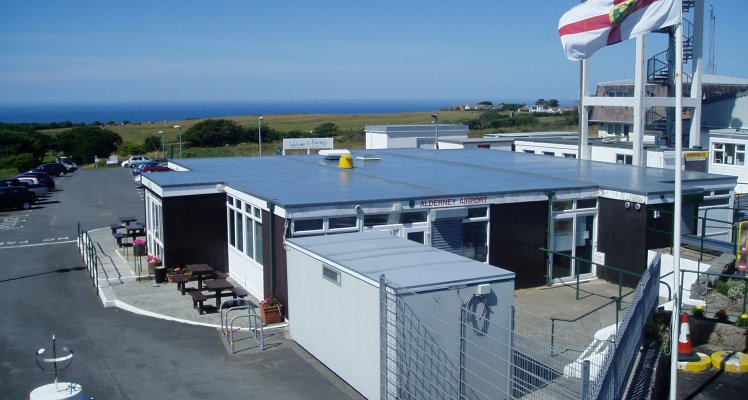 Work is underway to ensure there is a food & beverage service at Alderney Airport in time for the start of Alderney Week.
The current concessionaire of the Aviator Café at Alderney Airport has notified Guernsey Ports of its intention to end its contract at short notice from close of play today [Monday 31st July].
Guernsey Ports has already received proposals from several businesses for the operation of the Alderney Airport café on a short-term basis until 31st December 2023.
These offers are being treated as formal Expressions of Interest and will be assessed with a view to installing an interim operator by the end of this week.
Whilst there will likely be a short break in service, passengers will have access to a water dispenser in the Terminal.
A full tender process will be undertaken separately for the long-term concessionaire of the Aviator Café, beginning in January 2024.