Guernsey & Alderney offer fabulous flying experiences whether training or just wanting to enjoy the views...now is the perfect opportunity to exercise the privileges of your IMC rating, or to exploit the opportunity to fly into Guernsey or Alderney VFR.
We are embedded in the Channel Islands Control Zone, so a flight plan and a call to Jersey Control or Approach ten minutes before the boundary is required. Jersey will clear you into the zone, then hand you to Guernsey Approach, who will integrate your arrival with our commercial traffic. For flight planning, visit www.cicz.co.uk for advice.
If you are flying from Guernsey to Alderney or Jersey, we can assist with your flight plans. For flights between Guernsey and Alderney, and vice-versa, a formal Flight Plan is not mandatory. Pilots may complete either a Flight Plan or an internal mini-FPL from at ASG in Guernsey or the Briefing area in Alderney; these must then be sent to the ATC Flight Briefing Unit at Guernsey for distribution.
If you would like to hone your IR skills, we can accommodate training at Guernsey and Alderney. Please call Guernsey ATC +44 1481 227766 in advance to book a slot.
Due to limited parking, General Aviation aircraft intending to visit Guernsey must contact either Aircraft Servicing Guernsey (ASG) or Aiglle Flight Support prior to arrival to arrange parking. Contact details below.
For discounted fuel and offers exclusive to visiting general aviation click here
Clubs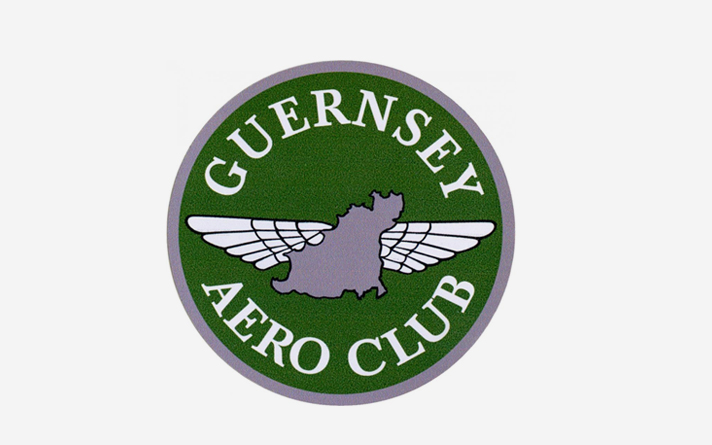 Guernsey Aero Club
Guernsey Aero club welcomes local and visiting aviation enthusiasts. All are welcome to attend a variety of events such as Winter lecture evenings, Summer boule, Open Day, and the annual Air Rally.
Guernsey Aero Club
La Planque Lane
Forest
Guernsey
GY8 0DT
Tel: +44 (0)1481 265267
Operators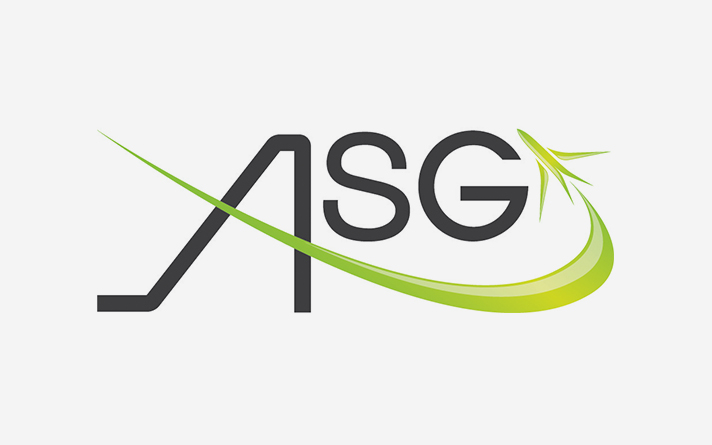 ASG
Whether General Aviation or corporate Jets, ASG is the Channel Islands only integrated facility combining executive handling and maintenance service centres all tax free.
General Enquiries Tel: +44 (0)1481 265750
Fax: + 44 (0)1481 265480
Flight Support Enquiries Tel: +44 (0)1481 263965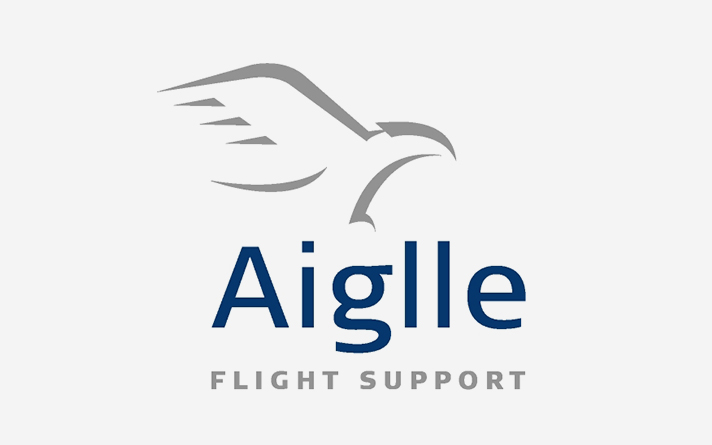 Aiglle
Aiglle Flight Support provides handling for both private and executive aircraft with award winning levels of service. Its modern, 20,000 sq. ft., climate-controlled hangar offers premium facilities to passengers and crew and provides optimum protection for aircraft
Tel: +44 (0)1481 239544
Fax: + 44 (0)1481 235008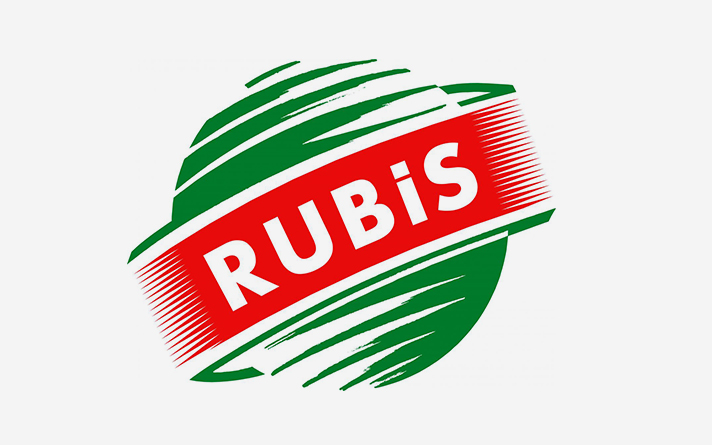 Rubis
Rubis Channel Islands, aviation fuel supplier at Guernsey and Alderney Airports offering:
Jet-A1 AFQRJOS Check-List.
AVGAS 100LL – ASTM D910 (Aviation Gasoline) & DEF-STAN 91-90.
Operating Hours: 06:15 - 20:00, 7 days a week.
Fuelling by arrangement outside of these hours.
Tel: +44 (0) 1481 235791, for our latest prices and to arrange a fuelling.