Travelling as a family can be very exciting and sometimes a little tricky! Guernsey Airport aims to make the whole experience a pleasure.
The car parks, bus stop and taxi rank are all located immediately outside the terminal. Toilets and baby changing facilities are located landside and airside. Free WiFi is available for online entertainment. Our shops and cafes are located landside and airside and stock a variety of goods, as well as food and drink to help keep children of all ages entertained.
When travelling with a baby you're allowed to take enough baby food, baby milk and sterilised water for the journey. In some cases this will be over 100ml.
You can carry breast milk in hand luggage even if you're not travelling with a baby, but this must not be frozen.
Individual containers of breast milk must hold no more than 2,000ml. Each container will need to be screened at the security point. Security staff might need to open the containers to screen the liquids.
| | | |
| --- | --- | --- |
| Item | Allowed in hand luggage | Allowed in hold luggage |
| Breast milk | Yes, in containers up to 2,000ml | Yes |
| Frozen breast milk | No | Yes |
| Formula milk, cow's milk, soya milk for babies | Yes (baby must be present) | Yes |
| Sterilised water for the baby | Yes (baby must be present) | Yes |
| Baby food | Yes (baby must be present) | Yes |
| Cooling gel packs | Yes | Yes |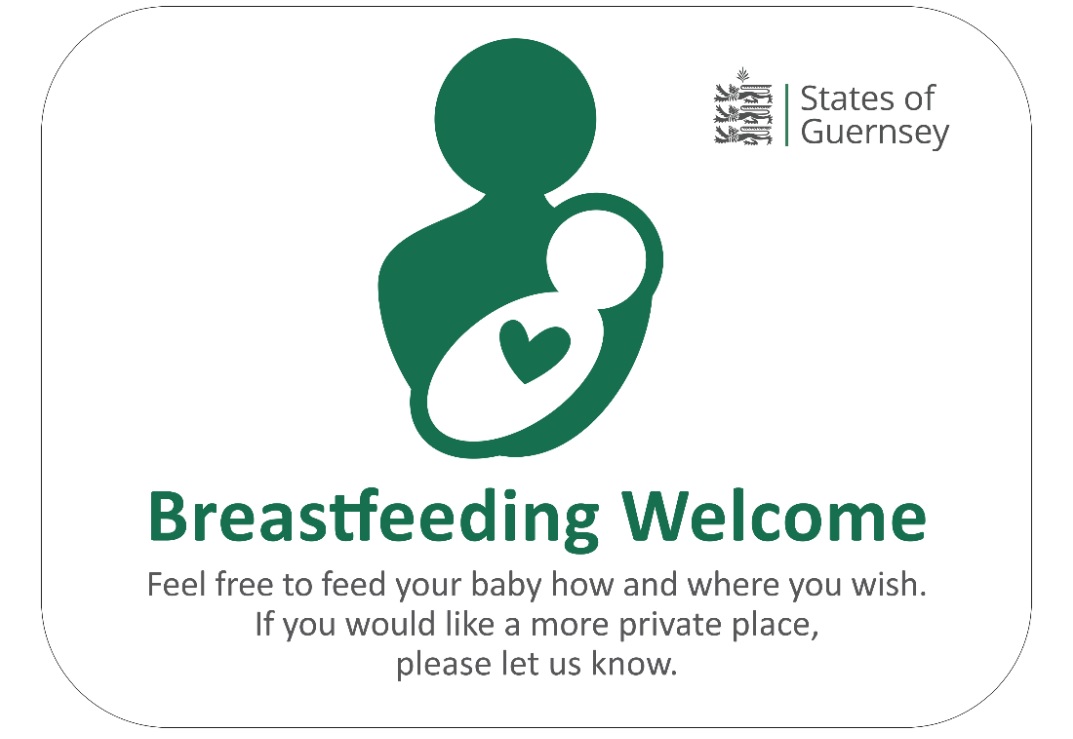 Breastfeeding Welcome
Guernsey Airport is breastfeeding friendly - please feel free to feed your baby how and where you wish. If you would like a more private place, please let a member of staff know.