Not sure what items you can take through security? How far in advance you should check-in? Or, need a little extra help?
A wealth of information is available to make your journey as straight forward and hassle free as possible.
If you can't find what you're looking for on our website or prefer to talk a person, the Airport Information desk staff can help you. Located on the Arrivals concourse, the desk is open from 0900-1800 every day of the week. The staff will be delighted to assist with any queries you may have.
Airport Information can be contacted via:
Please note, that the airport does not run a public key holding facility
Passenger Information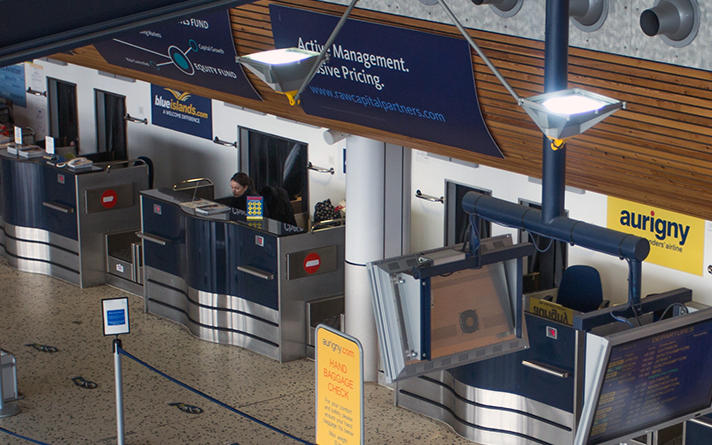 The check-in areas are located at the left or western end of the landside concourse and are clearly signed within the terminal.
If you have already checked in online and only have hand baggage you may go directly through security to the departure lounge.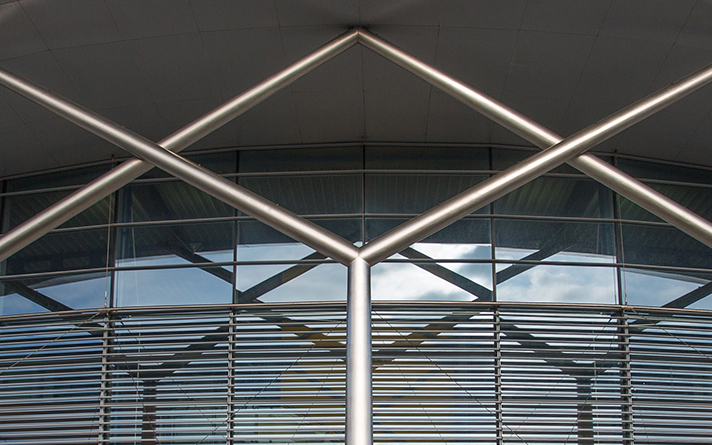 One of the most visible aspects of the security process is making sure our passengers do not take on-board prohibited items – a task that inevitably adds time to your journey through the airport and onto your aircraft.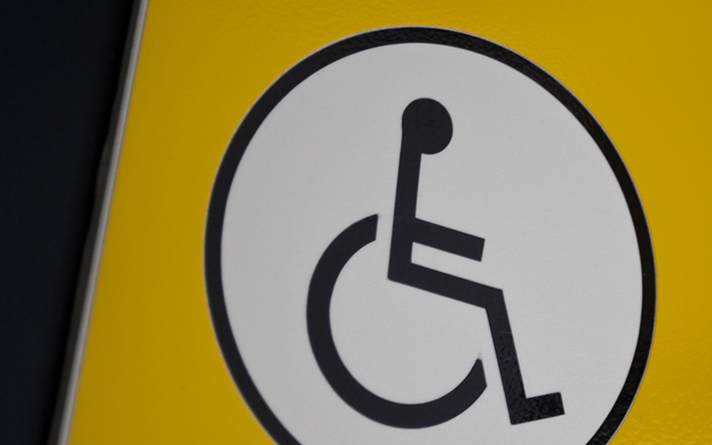 Special assistance requirements need to be pre-booked through your airline and/or tour operator prior to your arrival at the terminal.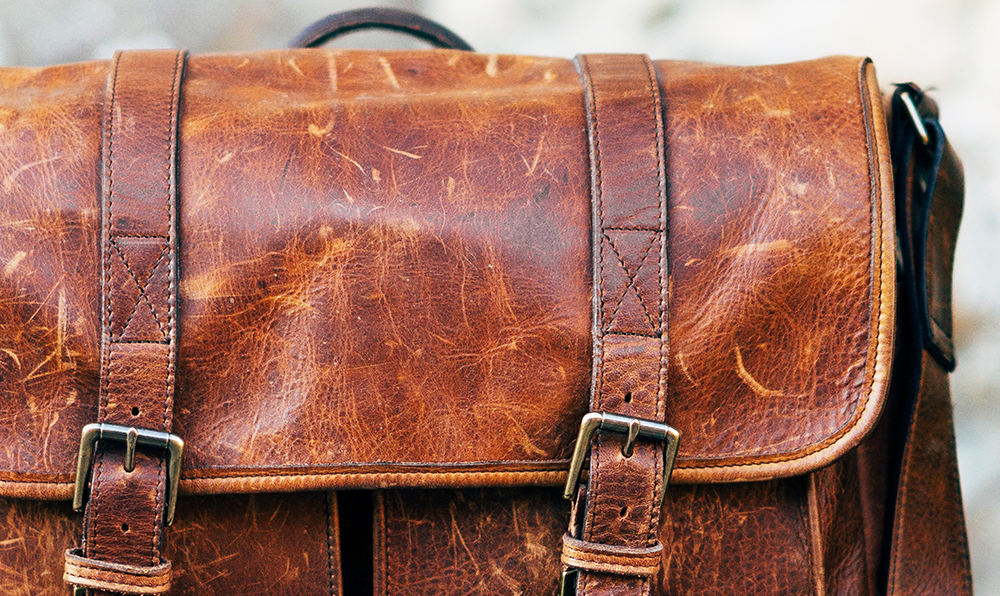 We operate a Left Luggage Service to all our customers facing a significant period of time before check-in and wishing to leave the airport.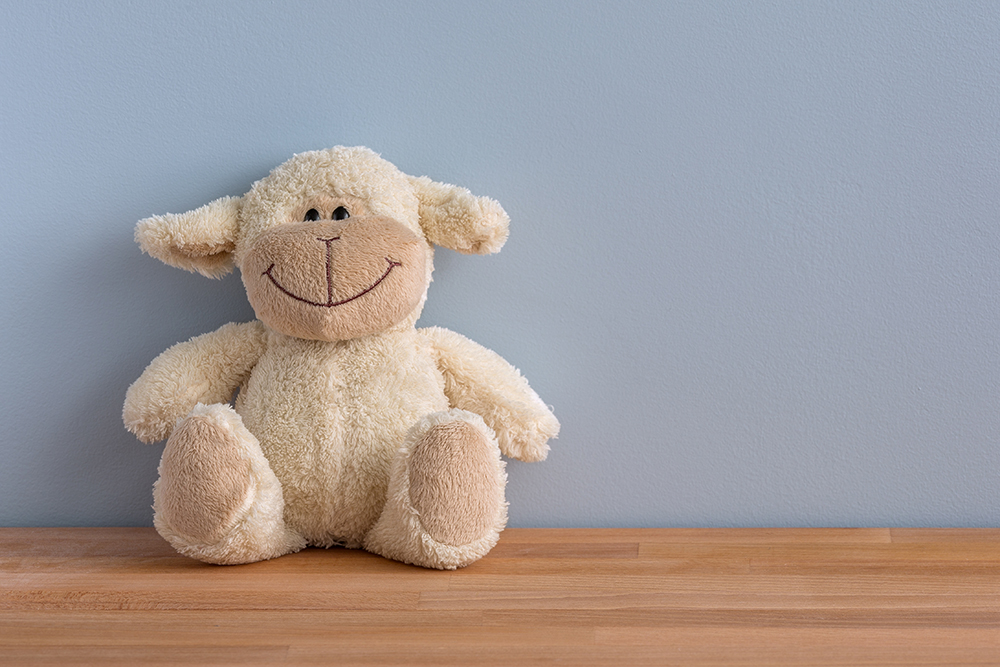 Any items that are left on aircraft or within the Terminal Building, will be handed into the Airport Information Desk.
Claimed items can be posted to their owners at a £20 admin fee, plus postage charges.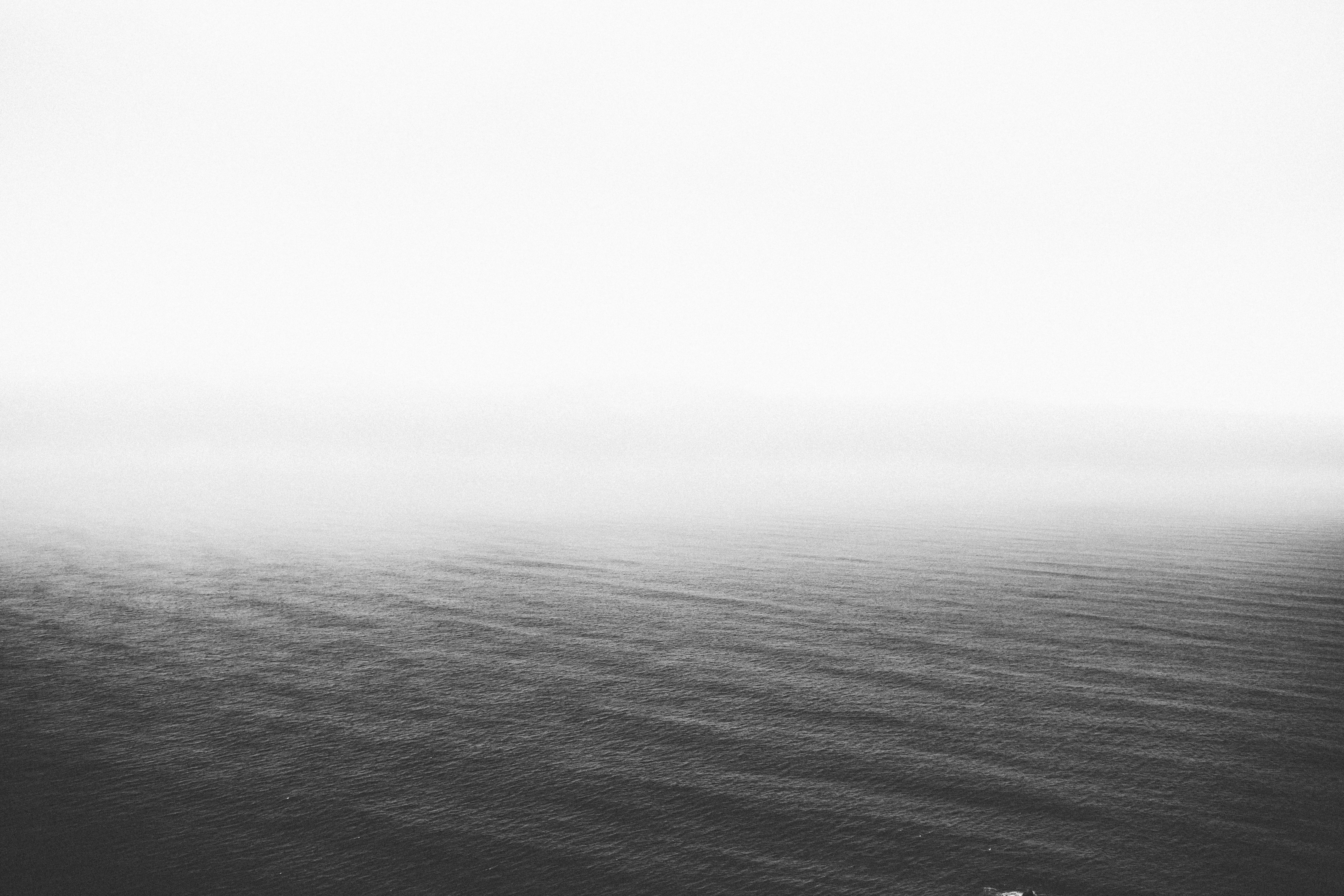 One of the most frustrating aspects of air travel is a delay caused by inclement weather, in particular fog. The frustration of passengers is shared by airports, airlines and its ground handlers.
Please take the time to read our questions and answers on inclement weather at Guernsey Airport.