Aurigny Jet to the Sun in Easter 2022
19th January 2022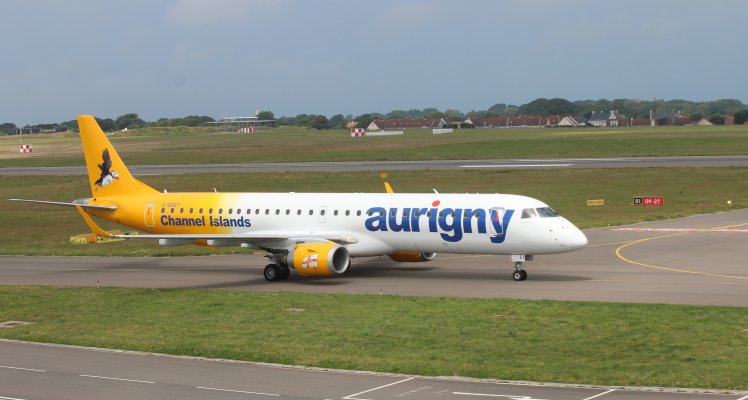 Aurigny have launched flights direct to Palma in Mallorca for the 2022 Easter holidays using its Embraer jet.
The flights in April are the latest edition to Aurigny's destinations and will offer people the opportunity of a week or fortnight holiday over the Easter break without the need to travel to a connecting airport with the extra expense and time incurred.
Its Commercial Director, Malcolm Coupar, said: "With just one short flight Bailiwick residents can find themselves enjoying a holiday abroad this Easter in Mallorca. We have seen how popular it is for islanders to travel direct to places and with our jet on the route customers can swap Pembroke for Palma in under two hours!"
The scheduled service is due to take just 2 hours 15 minutes but was frequently completed in less than two hours when Aurigny operated the route in 2021. Flights will operate on the 9th, 16th and 23rd of April out of Guernsey at 14.00 and return from Palma (local time 1 hour ahead) at 18.00.
Mr Coupar concluded: "We are delighted to be offering these flights and opportunity for residents to get off the rock for Easter. This year is all about people rediscovering holidays and Aurigny really wants to be part of that journey."
Full details of flights can be found on www.aurigny.com