Blue Islands Guernsey team set to expand as it gears up to provide its own ground handling at Guernsey Airport
9th April 2019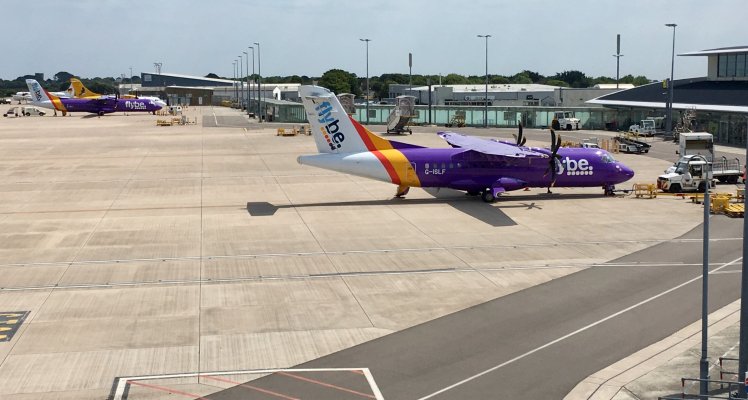 Blue Islands is set to expand its Guernsey team as the airline gears up to provide its own ground handling services at Guernsey Airport.
With the creation of over 35 new positions, recruitment is well underway for check-in agents, aircraft despatchers, baggage handlers, ramp agents and several supervisory roles.
Rob Veron, CEO Blue Islands said, "So far this year we have announced the launch of three new routes to Liverpool, London Southend and Newquay, plus we have a busy summer programme of series charters for a number of European tour operator partners. Therefore, with our existing handling arrangements coming to the end of the contracted term, we have the opportunity to establish our own presence once more at Guernsey Airport, ensuring focused and attentive, best value handling provision for our customers."
For more information and to apply, visit www.blueislands.com/careers.
Picture: Guernsey Airport.