Direct Flights from Guernsey to Malaga in October 2021
25th August 2021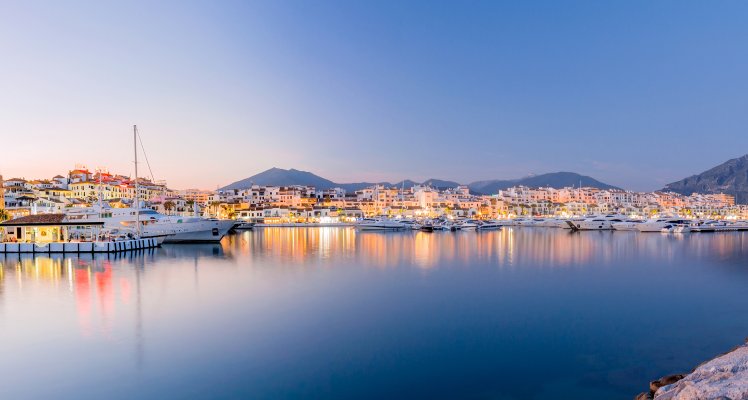 What could be better than some autumn sun on the Costa del Sol? Well, maybe if you can fly directly from Guernsey. The public response to Blue Islands' recent social media post on the idea of direct flights to Malaga in October 2021 half term was so popular the airline has added flights before and after half term too.
7-night stays, choose from:
16 October - 23 October
23 October - 30 October
30 October - 6 November
23kg hold luggage is included as standard.
Fly from £450 return. Flights are on sale now at blueIslands.com.
Commenting on the new flights, Rob Veron, CEO Blue Islands said: "We are delighted to offer islanders the opportunity of an easy and convenient holiday in southern Spain this October. The Costa del Sol boasts some of Spain's all-time favourite resorts, from stunning coastlines with bustling marinas and sun-drenched beaches to pretty mountain top villages and striking architecture. It really is the perfect autumn sun destination this year."
The flight times are designed for maximum convenience, departing Saturdays from Guernsey at 07:45, and arriving in Malaga at 12:15. On the way home, flights depart Malaga at 13:15, and arrive back in Guernsey at 15:45.
Rob continued: "These flights are likely to sell-out quickly, so if you are interested, please book soon via blueIslands.com, where you will also full details of our Enhanced Wellbeing programme so that you can fly with confidence."
Direct flights from Guernsey to Malaga this October are available to book now.