Face coverings at Guernsey Ports
12th November 2021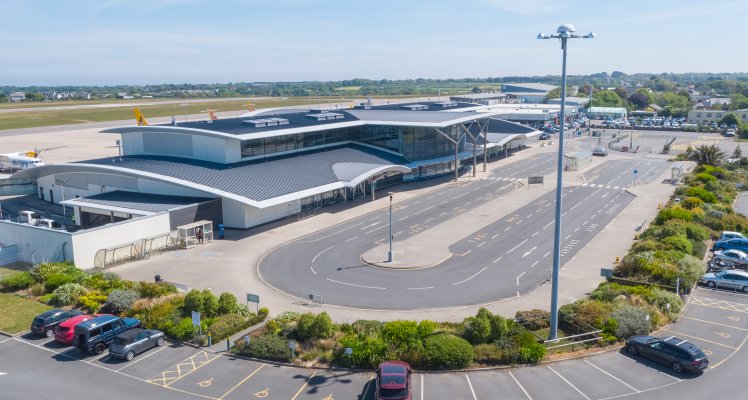 Guernsey Ports is reintroducing the requirement to cover a face in communal and public facing areas of its terminals and offices.
This means passengers, Ports staff, business partner staff and customers and other service users will need to wear a face covering whilst in enclosed public buildings and facilities.
The necessity to cover your face has been brought in due to the current trend of COVID-19 cases in the Bailiwick.
Chief Operating Officer of Guernsey Ports, Ross Coppolo said:
"This decision has not been taken likely but is seen as a prudent and precautionary measure, considering the current trend of COVID-19 infections locally to protect our operations. It is also in keeping with the States of Guernsey's advice on using face coverings in certain situations. We would ask that all passengers and service users adhere to this measure when using our enclosed buildings and facilities and coming into face to face contact with our staff or business partners."
The States of Guernsey is already strongly recommending the use of face coverings in settings where physical distancing is not possible. Where there is poor ventilation. Where there are close crowds, or where individuals need to work in very close proximity with colleagues, service users or customers.
Passengers travelling out of the Bailiwick by air and sea can either bring their own face covering or use one provided for the duration of their journey.
If it isn't possible to wear a face covering, or there is a reliance on lip reading, clear sound or facial expressions to communicate. Information/exemption cards and images that can be carried are available to download on the States of Guernsey website.
Sunflower lanyards can be worn and are available from the Airport Information Desk.