Flexibility assured with all Blue Islands bookings - The flexible promise
19th April 2021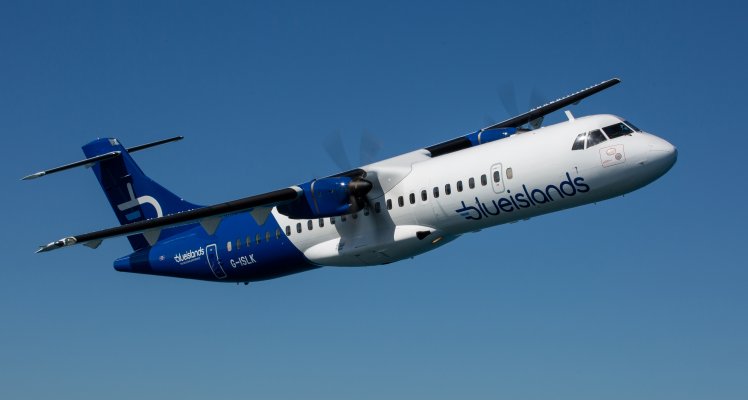 Following the announcements of border restrictions easing in Guernsey and Jersey, Blue Islands is guaranteeing the promise of flexibility for every customer.
Rob Veron, CEO Blue Islands said, "We are gearing-up our flying programme as travel restrictions ease, however flexibility remains key, and we know our assurance of such for all who are planning on booking those much-awaited trips is essential. Our new flexible promise is designed to provide all customers with the peace of mind and protection that should their plans be affected by changes to regional travel classifications, they will have the flexibility to change their booking without any change fees."
The airline's new promise will allow its customers to move their flight without change fees (a fare difference may apply if the new fare is higher than the one paid), or receive a voucher if there is a change to regional isolation classifications. Should travel become restricted to essential reasons only, then a refund would also be available.
Mr Veron added, "Our flexible promise allows everyone to book something to look forward to with confidence. We cannot wait to welcome customers on board where reassurance continues with our enhanced wellbeing measures."
All Blue Islands' services are now available to book at www.blueislands.com.
Picture: Blue Islands.