No Guernsey Air Rally in 2021
3rd August 2021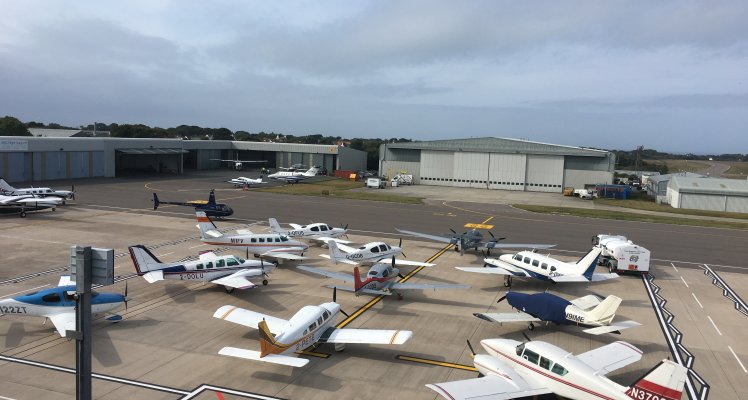 Guernsey Aero Club have announced its decision to cancel their popular Air Rally, on the weekend of September 10 -12th, due to concerns on hosting over 100 visitors at a range of associated events.
Air Rally Director, Gary Elson, said:
"It is with a heavy heart that we have decided to cancel the Air Rally for the second year running. Whilst there is an acknowledgement that the vaccine rollout is going well , and we will have to live with COVID, a significant number of our members felt that we should wait until next year to invite so many overseas visitors to our Club. Part of the concern was the hosting of so many peoples at a number of indoor events which form part of the weekend, including the arrivals lunch, welcome drinks party and Hangar Party. Also, 25% of the 60 aircraft booked for the Rally were inbound from outside of the CTA, therefore their ability to attend is still uncertain. We did look at trying to hold a smaller "fly-in" style event, but our Air Rally has such a strong reputation and following, we decided to postpone rather than put on something that might just be a damp squib. We will look forward to a return in June 2022".
Traditionally the Air Rally see's a number of private GA aircraft arriving from Jersey, Alderney, Europe and the UK to take part in various air navigational exercises and social events in the Bailiwick.