Tickets on sale for Guernsey to Southampton and Jersey services with Aurigny
5th March 2019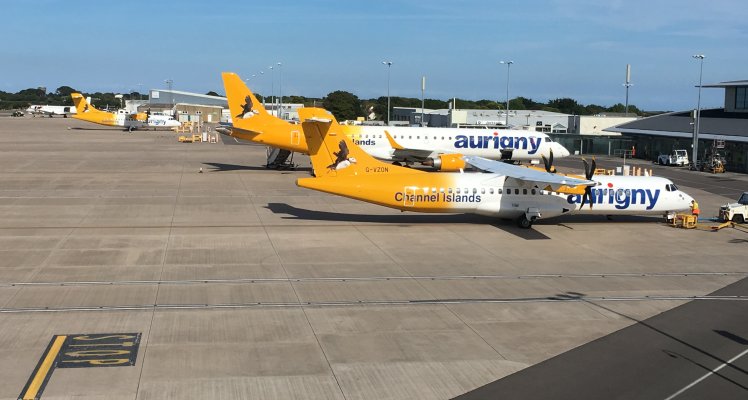 Aurigny is launching two new routes which it says will offer customers a twice daily return service to Jersey from Guernsey and a twice daily direct return service to Southampton from Guernsey.
Aurigny says the aim of its services to Jersey and the additional services to Southampton is to offer customers greater choice, reliability and an additional inter-island business connection.
Flights to Jersey flights start on Tuesday 28th May 2019 and operate twice daily Monday - Friday leaving Guernsey at 07:40 and 17:00 and departing Jersey at 08:20 and 18:00. No services are scheduled for Saturday or Sunday.
Southampton flights begin on Friday 24th May 2019 and operate twice daily Monday - Friday, plus weekend services.
On weekdays leaving Guernsey at 09:15 and 18:30, leaving Southampton at 10:30 and 19:45. Saturday service leaves Guernsey at 12:00 and departs Southampton at 13:15. Sunday service leaves Guernsey at 18:30 departs Southampton at 19:45.
(Services may change without notice, please check with the airline for the latest times.)