Are you travelling with a Samsung Galaxy Note 7?
19th October 2016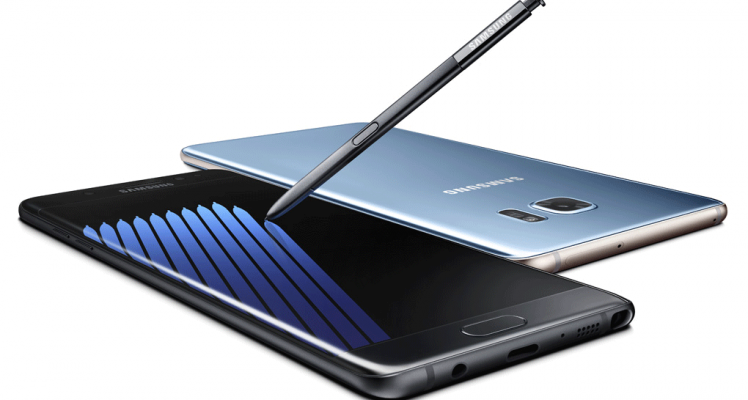 Please check with your airline prior to departure if you can carry this device. The current position is as follows:
Aurigny has completely banned the carriage of Galaxy Note 7 devices.
Flybe and Blue Islands ask that passengers ensure that the Galaxy Note 7 remains switched off and is not charged for the duration of the flight and is carried in hand baggage only.
Click here for information on how to recognise a Galaxy Note 7 device