Guernsey Airport welcomes general aviation and business aviation visitors. Our renowned FBOs can deliver a service to suit all needs at competitive prices.
With low landing fees, a range of up to date navaids, European renowned handling agents and maintenance organisations, and recently reclassified airspace to Class 'D' below FL80, there has never been a better opportunity to fly into our attractive island for business or pleasure.
If you are looking for executive handling, our two FBOs will be happy to accommodate you. Aiglle Flight Support and Aircraft Servicing Guernsey have long established reputations in this sector.
For a simpler service, ASG will be happy to provide one. We do ask that you notify them of your visit in advance to ensure that parking is available. When visiting Alderney, a handling agent for private flights is not required.
Duty Free is available on departure provided you are travelling to a destination outside the Bailiwick of Guernsey. Contact the Flight Briefing Unit for more details.
There are customs and immigration procedures if inbound to or outbound from Guernsey or Alderney. The Guernsey Border Agency has uploaded a GAR onto its website
www.gov.gg/GBA you can fill this in in advance, and hand the completed copied to ASG or Aiglle in Guernsey or to the Fire Service in Alderney. GARs are not needed for flights between Guernsey and Alderney.
Airport Opening Times
Airport
Opening Times
Guernsey Airport
All year 0630 - 2100
Alderney Airport
Summer Mon-Thu 0740-1830, Fri-Sun 0740-1930
Winter Mon-Sat 0740-1830, Sun 0855-1830
(All times are local time)
Weather
Bailiwick of Guernsey weather forecast +44 (0)1481 12080
Duty met observer +44 (0)906 7130111 (premium rate line)
Learn more about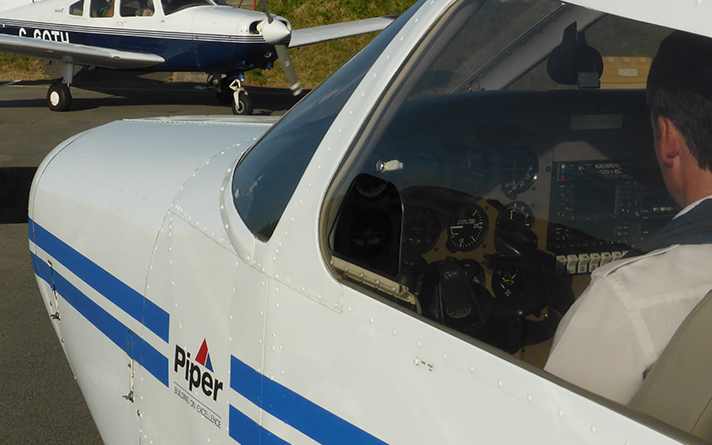 Guernsey & Alderney offer fabulous flying experiences whether training or just wanting to enjoy the views...now is the perfect opportunity to exercise the privileges of your IMC rating, or to exploit the opportunity to fly into Guernsey or Alderney VFR.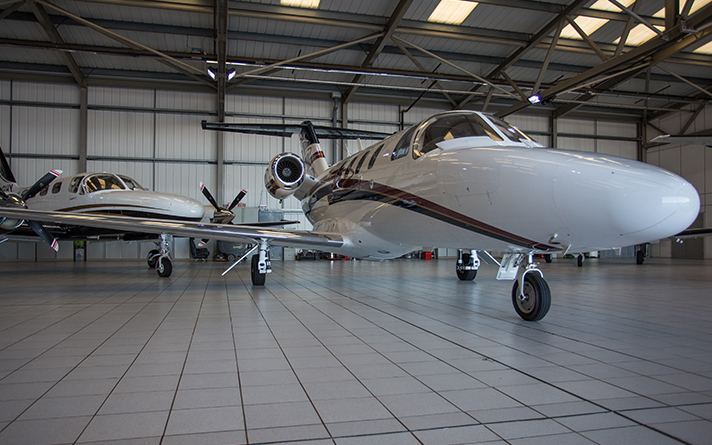 Guernsey Airport is home to a flourishing general and business aviation community which runs successfully alongside the commercial passenger operations.