Are you experienced in the maintenance of radio communications and computer-based electronic systems?
12th October 2016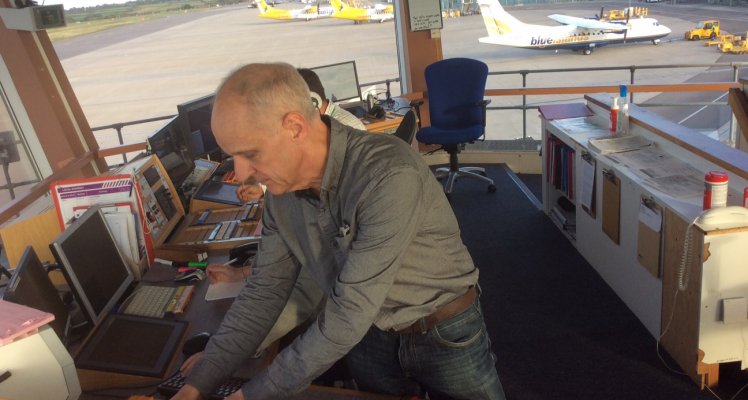 Do you have a methodical approach to fault finding and like dealing with people at all levels?
At Guernsey Airport, we are looking for an experienced professional with a minimum discipline at HNC/HND level in electronic engineering or equivalent subject area.
Crucially, you will provide ground based Air Traffic Management services to Air Traffic Control at both Guernsey and Alderney Airports, and as a member of that department, will be responsible to the Chief Technical Officer for the support and integrity of those electronic and computer based systems.
In this role, your key focus will be on notifying the Air Traffic Supervisor the state of serviceability of air traffic management systems to all users as well as dealing with complaints regarding the service and taking the appropriate investigative and reporting action.
Your communication skills will be essential as you will need to deal with airport staff at all levels and have the ability to quickly absorb, understand and communicate technical information.
Working on a shift-rota basis, given the round the clock operating hours throughout the year, you will need to work independently at times, but equally be team-focussed in your approach as you will work as part of a small team.
This role will be ideal for someone who is self-motivated, adaptable, flexible and able to work under pressure and who has a previous background in radio, data communications, telephony or engineering. You will also need to hold a valid driving licence.
If this sounds like your next career role or offers something different to your current role, the visit gov.gg/careers and apply today.