Alderney Airport Aviator Café update
3rd August 2023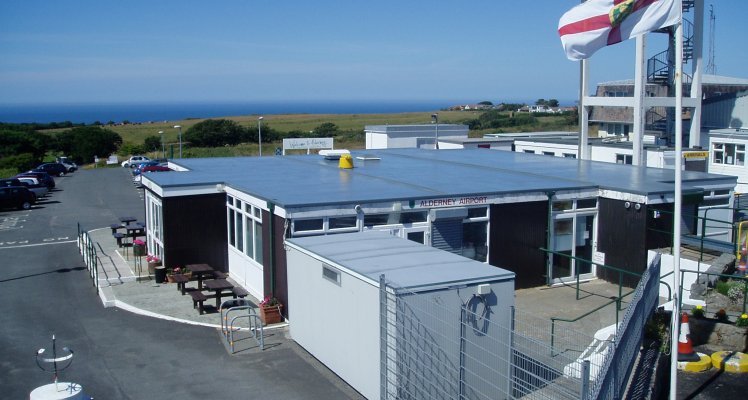 The Alderney Airport café will reopen to the public on Friday 4 August, after an agreement was reached with the Old Barn.
The Old Barn is moving its equipment into the airport café today [Thursday 3 August] with a view to opening its food & beverage service to the public tomorrow [Friday 4 August].
The new service will start just days after the previous concessionaire notified Guernsey Ports of its decision to end its operations at Alderney Airport at short notice.
Guernsey Ports Head of Commercial James Underwood said: "We are extremely grateful for all the interest and offers of assistance we have received in recent days from across the Alderney community.
"We wanted to get a new food & beverage service in place before the start of Alderney Week and we look forward to working with the Old Barn."
This is a fixed-term agreement to provide food & beverage services whilst planning for the Alderney Airport redevelopment continues.
A full tender process will be undertaken for the long-term concessionaire of the Aviator Café in 2024 following the airport redevelopment.