Alderney Airport café now open following successful tendering exercise
6th November 2020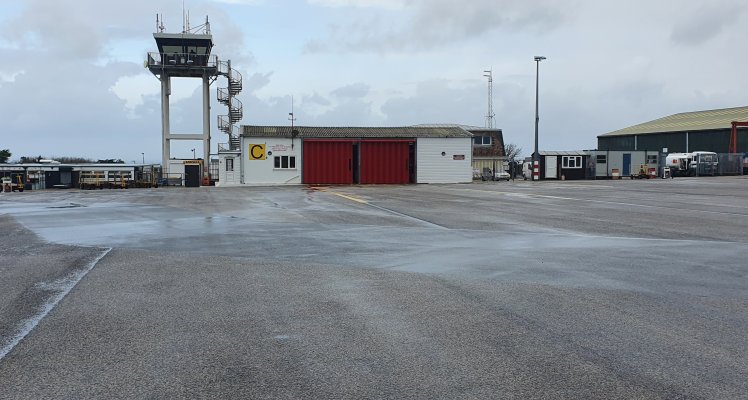 Alderney Airport's food and beverage outlet has reopened under the management of a local hotel business.
La Ville Hotel was successful in securing the open tender for the food and beverage concession in the Alderney Airport passenger terminal, after the previous operator handed it back earlier this year.
Commercial Manager – Ports Doug Wright said:
"Alderney Airport is pleased to have secured a new food and beverage operator that will offer a range of menu choices during Airport opening hours. We would like to thank passengers and airport users for their patience and understanding whilst the café has been closed during the ongoing Covid-19 pandemic."
La Ville's Aviator Café Manager Elena Costea said:
"I'm pleased to be leading an important part of airport and island life. Customers will be able to order from a varied menu of hot and cold food and drinks, including freshly cooked hearty breakfasts and local, Kiln Farm Burgers and other local produce. We are mindful of passenger requirements and opening times will be flexible to allow for travel patterns."
The new operators have agreed a five-year contract for the café and duty free retail opportunity at Alderney Airport.