Alderney Summer 2020 routes launched
23rd December 2019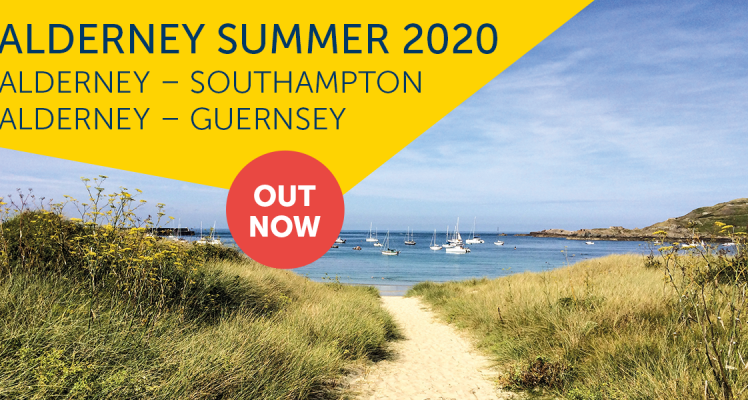 Aurigny have launched their Alderney - Guernsey, and Alderney - Southampton services for Summer 2020.
Flights for both routes are now on sale for departures up to 24th October 2020 at www.aurigny.com.
The Alderney - Guernsey service will have five flights a day, and the Alderney - Southampton service will see two services a day from the island.
For more informaton about Alderney please see www.visitalderney.com.
Picture: Aurigny.