Allied Aircrew Memorial - Wednesday 13th September 2017
31st August 2017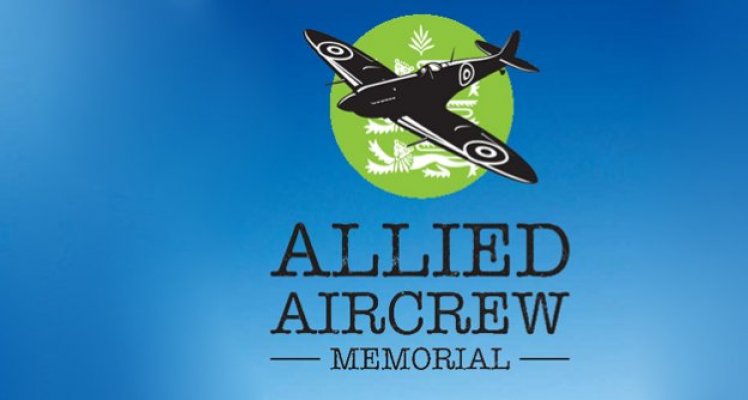 On Wednesday 9th September 2015 the Allied Aircrew Memorial on the airport forecourt was dedicated. The memorial records the loss of 153 airmen of six nations of the allied air forces around the Bailiwick during World War 2. The majority were from the USA. Each year since then a short service of commemoration is held at the memorial during Battle of Britain week.
This year the event will be in the afternoon of Wednesday 13th September. It will start with a review of the Air Cadets of 201 OS Squadron and the College CCF RAF section by Doug Coxell. Doug is a contemporary of those being remembered. He flew Halifax bombers and towed gliders into the attack on Pegasus Bridge on 'D' Day. He was awarded the Croix de Guerre by the French and now lives in Forest. Doug will lay a wreath on behalf of RAFA followed by Phil Martin on behalf of the Occupation Society and finally a single white rose will be placed on the memorial by John Goodwin who carried out the research for the roll of honour.
The service will be led by the Rev Dave Knight, the air cadets' Padre. The service will be closed by the sounding of the last post followed by a minute's silence and then reveille at 1600 as an F15 of the USAF flies past in salute.
All are welcome to attend. Guernsey veterans have been invited along with children from the Forest primary school.