Arrivals Hall
5th October 2016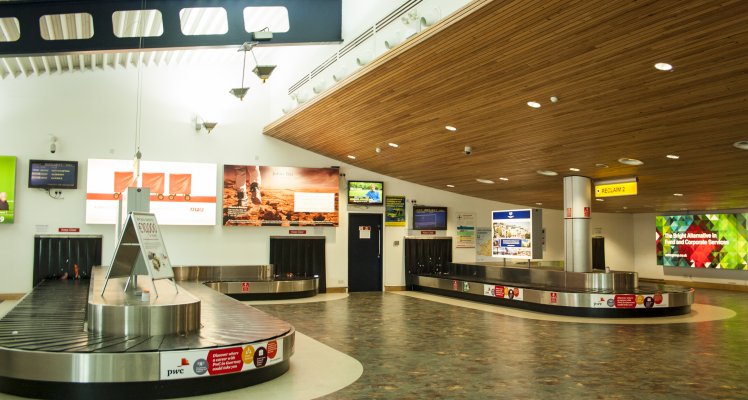 Have you seen Guernsey Airport Arrivals Hall lately?
If so, you may have noticed that it has been recently upgraded with new flooring and the installation of a non-return security door.
The upgrade has left the area looking smarter and more attractive for visitors to the island and locals passing through on their way home.