Aurigny adding flights between the Isle of Man and Guernsey before half term
5th October 2020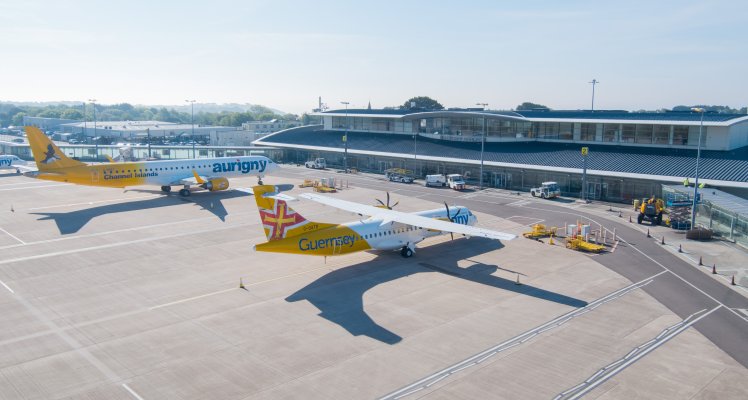 Due to the success of flights between the islands during half term week, Aurigny have put on a couple of extra flights the week before to cater for those wishing to travel outside of the school holidays. Flight times are below and can be booked via the Aurigny website.
21 October 2020
GR704 GCI 12:00 IOM 13:40
GR705 IOM 14.20 GCI 16:00
24 October 2020
GR710 GCI 15:40 IOM 17:20
GR711 IOM 18:00 GCI 19:40
Travel between the two destinations has been popular with those wishing to enjoy a break without the need to self-isolate as part of an 'air bridge' agreed by both island Governments. Flights had been put on to accommodate those wishing to take a 3, 4, or 7 day holiday over the half term, most of this capacity sold out within 24 hours with Aurigny already putting on extra flights over the school holidays.