Aurigny freezes frequent flyer points
29th May 2020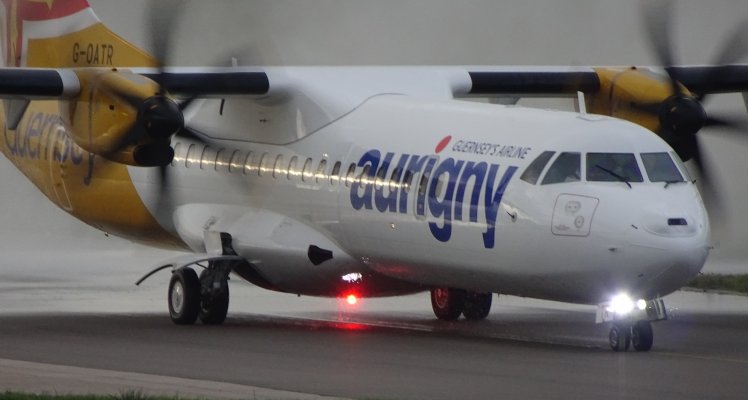 Aurigny are ensuring that its regular customers are not disadvantaged by the current situation by freezing all 'Frequent Flyer Points.'
Points normally expire after two years as the scheme aims to reward those who travel frequently, and build points up to use them against future flights. Aurigny decided early into the crisis to suspend the expiration of frequent flyer points until further notice.
Any points due to expire on or after 6th April 2020, will continue to be available to book redemption flights until further notice.
The airlines' Commercial Director, Malcolm Coupar said: "We really want to get back in the skies, but until travel restrictions are lifted, we are staying safe and keeping your points safe too."
Picture: Guernsey Airport.