Blue Islands – Covid-19 update
18th March 2020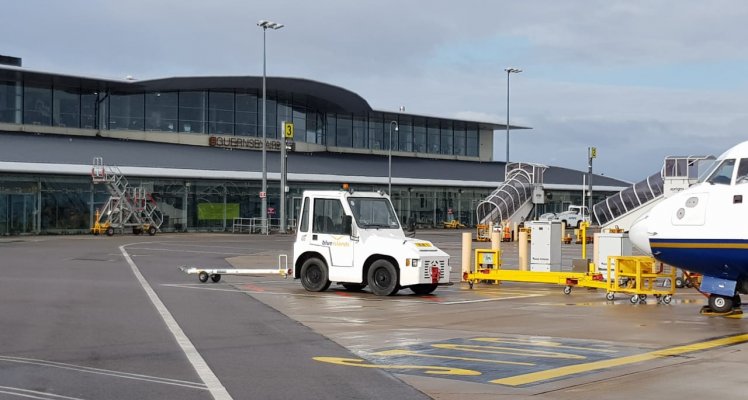 From Thursday everyone arriving in the Bailiwick of Guernsey is required to self-isolate for 14 days, as such on Wednesday 18 March, Blue Islands has two flights from Southampton to Guernsey and two flights from Jersey to Guernsey to get people home.
Blue Islands is working closely with the States of Guernsey to maintain the essential levels of service that our Channel Island communities require as we work through these challenging times.
As the impact of the Covid-19 evolves, and we jointly manage essential travel, we are committed to maintaining our crucial lifeline routes from Guernsey and Jersey to the extent we ensure islanders can travel to access vital medical care and those requiring repatriation are accommodated.
We stand by the policies of the States of Guernsey to control the spread of Covid-19, the health of our islands is the responsibility of the whole community.
The airline is urging all islanders, travelling or otherwise to take all proactive steps as detailed in the official public health guidelines. In particular, regarding self-isolating where required and following good hygiene practices including regularly washing hands.
For further information, guidance and advice surrounding COVID-19 please see: https://www.gov.gg/coronavirus
Please note that requests for refunds need to be submitted via our online form on www.blueislands.com/refunds
Requests for ticket changes need to be submitted via our online form on www.blueislands.com/changes
Please note, if your details are not submitted through our online portal, your claim may not be processed.
Any other requests should be directed to our Customer Care team's email [email protected]
Picture: Guernsey Airport.