Blue Islands – Covid-19 update
20th March 2020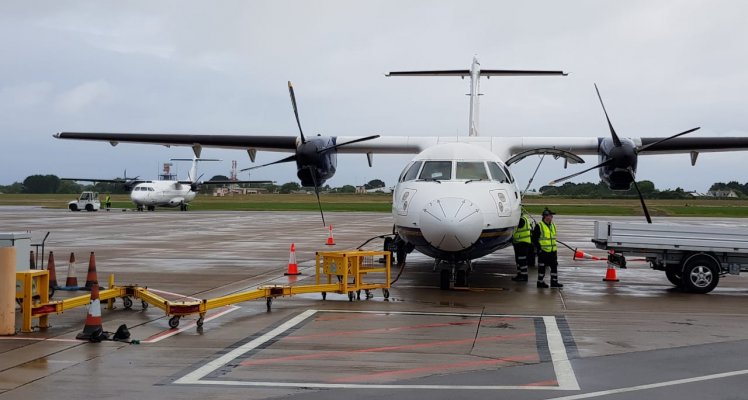 As the Covid-19 situation continues to evolve, both the States of Guernsey and Government of Jersey have now stipulated that all arriving travellers must self-isolate for 14 days.
Unsurprisingly this means there is little or no demand for scheduled services, as such Blue Islands has further revised its Jersey operations, any affected passengers will be automatically moved and notified of that change.
All scheduled flights to and from Guernsey will cease from today and resume at a future date to be confirmed. Blue Islands is standing by to resume services when deemed appropriate, continued updates on www.blueislands.com and via our social media channels.
Rob Veron, CEO Blue Islands said: "We are a locally-owned and operated airline, with our heart in the Channel Islands, our Blue Islands team has worked incredibly hard over the last few weeks to manage the collapse of Flybe and to assist travellers in a time of great uncertainty and change. We would like to thank all of our customers for their continued support and understanding. We stand by the States of Guernsey and Government of Jersey's policies to control the spread of Covid-19, the health of our islands is the responsibility of the whole community."
Picture: Guernsey Airport.