Blue Islands inter-island services back to 96% ontime performance
19th September 2016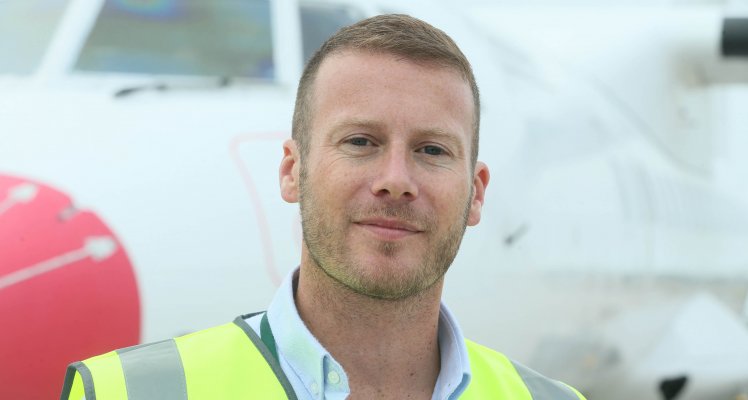 Flybe franchise partner, Blue Islands has returned to 96% ontime performance for inter-island services for the past month.
Rob Veron Blue Islands' Managing Director said: "96% ontime performance for inter-island reaffirms that with a spare interim aircraft at our disposal Blue Islands operated services have resumed to the performance levels our customers expect."
Economic Development Minister Lyndon Farnham said: "I am pleased to see an improvement in services and applaud Blue Islands' actions to improve matters. I will be meeting with Mr Veron later this month and look forward to further working together to ensure that we maintain the continuity and reliability on these important routes."
Blue Islands has leased an interim spare ATR 72 whilst the airline awaits delivery of its new ATR 72. Mr Veron added: "The procurement of an interim ATR 72 means we can also increase capacity on other routes we operate in preparation for the full integration of the second ATR 72 into the Blue Islands fleet, due at the end of September."
Blue Islands' second ATR 72 will be delivered in Flybe colours and add an additional 60,000 seats to Blue Islands operated services to and from the islands.