Christmas Travel
6th December 2017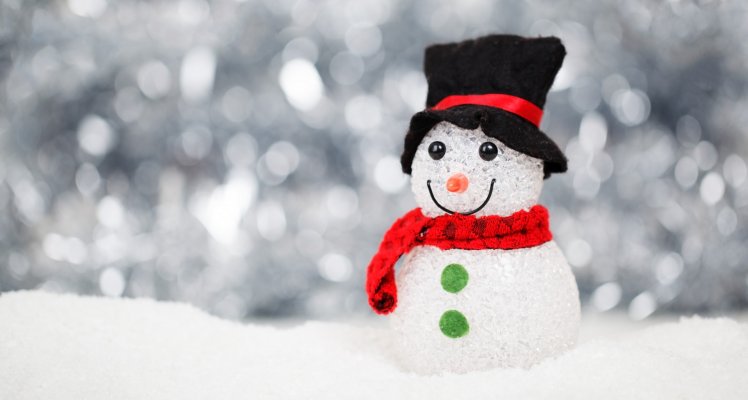 During the busy festive season, knowing what is allowed and what is not allowed before you travel - will save you time and inconvenience and make your journey more enjoyable.
Wrapped Presents:
Guernsey Airport:
Wrapped Christmas presents are not exempt from the current aviation security measures, and are subject to searching and screening measures by Guernsey Airport security staff.
We advise that passengers travel with gifts un-wrapped in their hand baggage. Wrapped presents should be put in checked-in luggage.
Wrapped presents in liquid form (e.g. perfume or alcohol) measuring up to 100ml will be opened during security screening. Any liquid gifts measuring over 100ml must be place in check-in luggage.
Alderney Airport:
Any gifts that are carried in your hand baggage MUST be un-wrapped. Any wrapped presents will be opened during Alderney Airport security screening.
---
Party Poppers and Sparklers
Party poppers and sparklers are not permitted to be carried in your hand luggage or checked-in luggage.
---
Christmas Crackers
Aurigny, Blue Islands and Flybe all allow Christmas crackers to be carried in your checked-in luggage, but this is restricted to one sealed box of 12 crackers per passenger.