Commercial Manager Vacancy
25th May 2017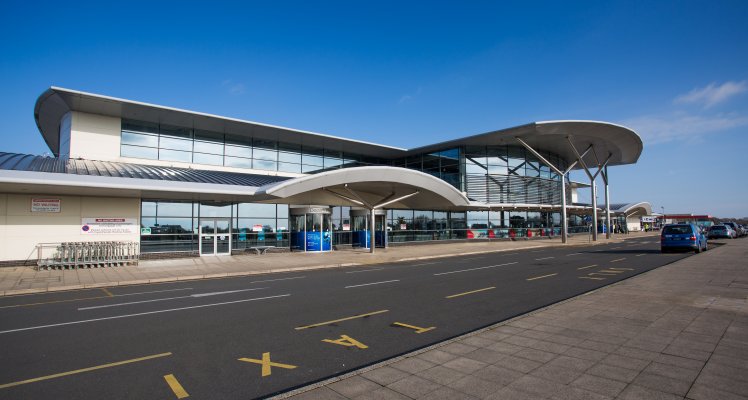 Would you like to work with Guernsey Airport and Guernsey Harbours as a Commercial Manager?
The Commercial Manager is responsible for the delivery of non-operational services at the Harbours of St Peter Port and St Sampson and Guernsey and Alderney Airports. In addition he/she needs to be proactive in building and maintaining positive business relationships with customers in both the commercial and leisure markets.
Full job description: Commercial Manager Vacancy
Closing date: 5th June 2017.
If you are interested in this position, please contact Colin Le Ray, General Manager Ports:
Email: colin.leray@gov.gg
Telephone: +44 (0)1481 234945