Could you run our food and beverage outlets?
18th October 2018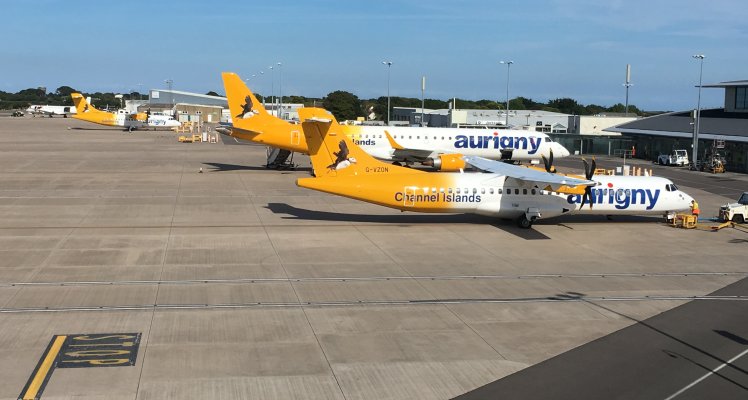 Guernsey Airport is inviting Expressions of Interest for its food and beverage concessions. The tender will be for an airside outlet with a culinary experience that appeals to a broad spectrum of departing passengers, and for a landside outlet, which is expected to make the most of its appealing galleried position overlooking the apron, the runway, and across Guernsey itself.
Guernsey Airport is the only airport on the island and handles between 800,000 and 900,000 passengers a year. The island is a successful international finance centre and tourist destination; resultantly passenger numbers are balanced between business, resident, and leisure.
Commercial Manager – Ports Doug Wright said: "We are seeking businesses who can appeal to a cross-section of customers, and who can demonstrate high quality food and drink provision, excellent customer service, and offer value for money. The existing agreement expires in spring 2019, and we're looking for business partners who can provide a positive customer-focussed transition. The customer experience is key. Guernsey Airport is the first destination for the majority of people visiting the island."
Expressions of Interest for the concession are required in writing by 29th October 2018. Interested parties should contact gary.rouget@gov.gg for further information.
Picture Credit: Guernsey Airport.