COVID-19 Coronavirus - Travel Advice
19th March 2020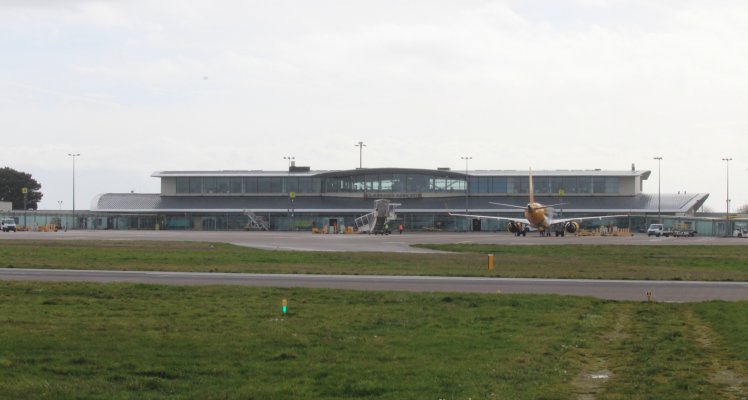 IMPORTANT NOTICE: Exercising her powers under the Emergency Powers (Coronavirus) (Bailiwick of Guernsey) Regulations, 2020, the Medical Officer of Health has imposed a requirement on all persons arriving in the Bailiwick from anywhere in the world to self-isolate for 14 days on arrival. This is a legal requirement, and failure to comply is a criminal offence.
This new measure includes all travel, by any means (including privately owned or chartered vessels) and includes travel between the Bailiwicks of Guernsey and Jersey, but not within the Bailiwick of Guernsey (between Guernsey, Alderney, Sark and Herm). An exemption list for 'critical roles' travel (for reasons that are critical to the running of the Island) is detailed here.
Travel advice for the Bailiwick is now as follows:
No non-essential travel.
Businesses need to enact their business continuity plans where appropriate and be ready to change their working practices and implement, for example, home working.
Any individual leaving the island for essential reasons must take into account the legal requirement which will be upon them to self-isolate on their return as well as the risk of falling ill outside the island and the treatment
If you experience symptoms (fever, cough or shortness of breath, no matter how mild) and have returned to the Bailiwick in the last 14 days, then contact the coronavirus helpline on 01481 756938 or 01481 756969 between 8am and 10pm daily. If you are feeling very unwell, phone 999 telling the operator of your symptoms and travel history.
Please do not visit your GP or the Emergency Department at the PEH unannounced.
Full details and futher information can be found https://www.gov.gg/covid19travel.
For private pilots and commericial aircraft operators: A Notice to Airman (NOTAM) has been issued for Guernsey and Alderney Airports for COVID-19 travel restrictions now in force in the Bailiwick.
Picture: Guernsey Airport.