Customer Relations Officer - Ports - Vacancy
31st October 2017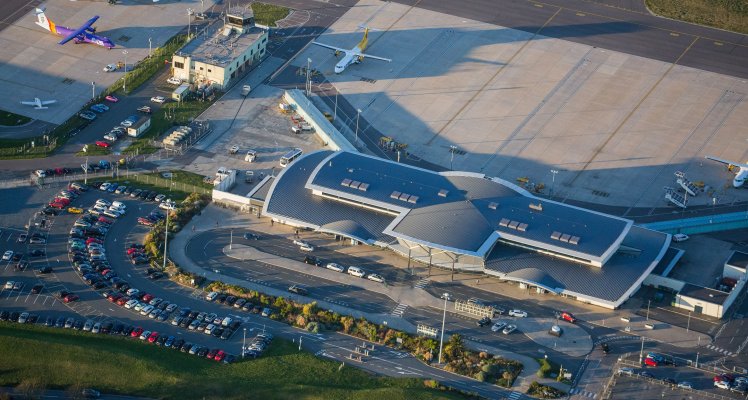 The States of Guernsey are looking for a Customer Relations Officer to join the Guernsey Airports and Guernsey Harbours teams.

You will be required to provide high level marketing and public relation functions to both an internal and external audience on behalf of the Guernsey Airport, including Alderney Airport and Guernsey Harbours, to enhance and maintain the high profile of the organisation whilst also supporting the achievements of its strategic objectives.
Daily tasks, for both Guernsey Airport and Guernsey Harbours can include:
Publishing / monitoring social media
Website maintenance
Signage design
Branding
Stationery design
Photography
Production of internal marketing materials
E-newsletter content / design
You will be responsible to the Head of Aviation Services at Guernsey Airport and the Harbour Master at Guernsey Harbours and must work closely with both teams.
Applicants must have local residential qualifications.