Dedication Ceremony of the Allied Aircrew Memorial
28th July 2015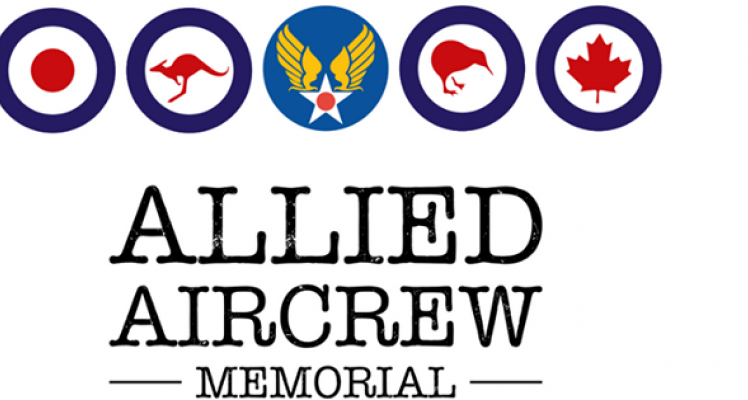 At 10.30am on the 9th September there will be a Dedication Ceremony of the Allied Aircrew Memorial, held at Guernsey Airport.
Everyone is invited to attend and help remember the 153 Allied Aircrew who lost their lives in Bailiwick waters during World War 2. For our freedom, they gave their lives. The average age of the airmen was 24. Help us to build a memorial in memory of those who lost their lives to give us our freedom.

The names of the 139 casualties will be listed on plaques around the base of the structure, which will feature seven planes; a Boeing B17 and six Spitfires.

Please help by showing your support on the day and also donating money in aid of the memorial, which will be un-veiled on the 9th September. Medals may be worn on the day. Car parking will be in the airport's general public car parks. The young aircrew flew in all weathers so this Dedication Ceremony will take place whatever the weather.

Please kindly donate via their website: www.aamgsy.com, Telephone: +44 (0) 7839 246426
Email: aam.guernsey@gmail.com
We hope to see many of you there!