Explore Stuttgart (southwest Germany) this summer with Air Berlin
5th May 2016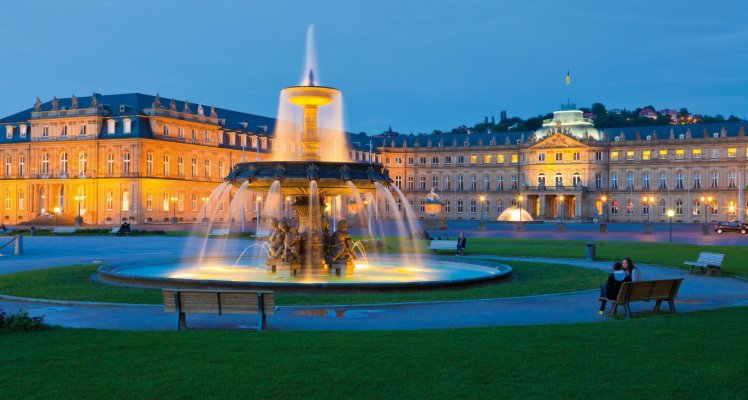 Stuttgart is the capital and largest city of the State of Baden-Württemberg in southwest Germany.
Stuttgart's Palace Square (pictured above) is the vibrant heart of the city, but at the same time it's a place to linger, within easy walking distance of many of the city's attractions.
If you're more interested in shopping than culture, you'll be in your element in Königstraße. Europe's longest cohesive, car-free, pedestrian shopping precinct, it's 1.2 kilometres in length and borders Palace Square and also the Königsbau, Stuttgart's oldest shopping arcade.