Fog in the Channel Islands for next 48 hours - potential flight disruption
15th November 2016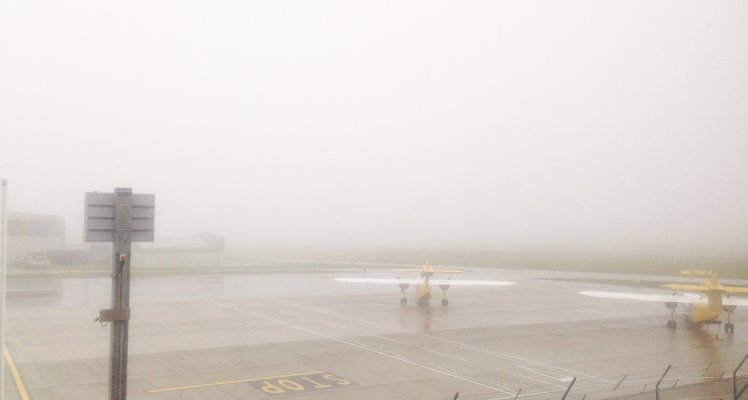 Rob Veron, Blue Islands' CEO:
The Jersey Meteorological Department is forecasting fog at both Guernsey and Jersey airports today (15 November) and tomorrow (60% chance) which could affect flights over the next 48 hours.
Blue Islands will of course seek to minimise disruption and operate services where weather limits allow, therefore we ask all passengers to continue to check-in on time. Whilst any disruption is regrettable, passenger, crew and aircraft safety is our number one priority at all times.
Customers can contact the Blue Islands Customer Care team for further information.