G4S extends security contract for the States of Guernsey Ports
22nd November 2017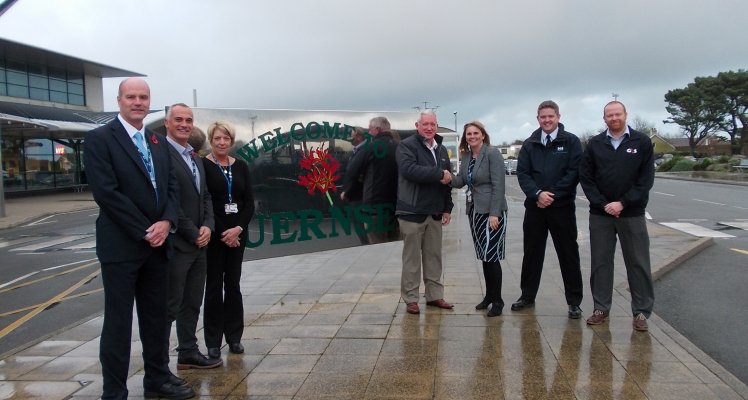 G4S Channel Islands, the leading security services provider in Guernsey, has been awarded a 5-year extension of the Ports security contract for the airports and harbours for the Bailiwick of Guernsey. The contract covers all of the security elements of the airports and harbours in both Guernsey and Alderney, including central search and all passenger and luggage screening.
G4S Channel Islands has been providing security for Guernsey Ports for the past 17 years and this 5-year renewal under competitive tender reflects the confidence of States of Guernsey Ports in G4S as a strategic partner.
The long-term success of the relationship is based on core principles of regulatory compliance, focus on a positive customer experience and an understanding of the importance of the Ports as the 'Gateways to Guernsey' for our visitors and locals alike.
Ash Nicholas, Head of Aviation Services at Guernsey Ports, said, "We are pleased to be continuing our successful partnership with G4S and are confident that they will continue to keep us compliant with Civil Aviation Authority and Department for Transport aviation and maritime regulations as they have done for many years."
Deanne Le Gresley, Managing Director of G4S Channel Islands, said, "We are delighted to have successfully retained our security contract with Guernsey Ports. This has been achieved through the hard work of our G4S aviation and maritime security teams working alongside the Ports of Guernsey."