Guernsey Airport Duty Free and Departures Café reopen
24th July 2020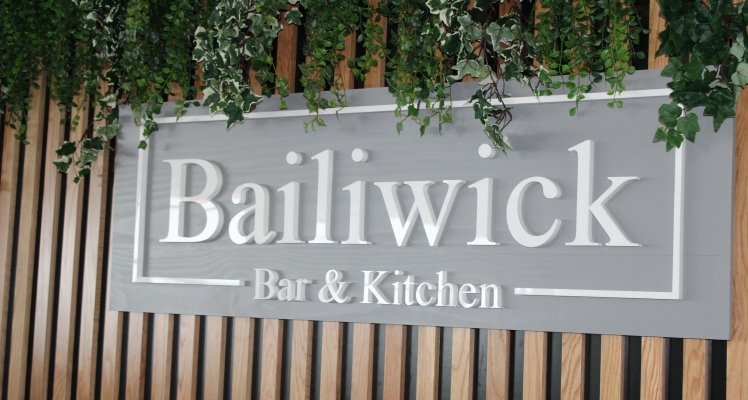 Guernsey Airport's Duty Free Shop and the Bailiwick Bar and Kitchen café in the Departure Lounge have now reopened to customers following closures during the COVID-19 pandemic.
The Bailiwick Bar and Kitchen café will be serving a revised food menu and refreshments for departing passengers, and the Duty Free shop is once again selling a wide range of products and unique local gifts.
Guernsey Airport has worked very hard with the relevant business partners to ensure these valuable services could be re-opened for passengers and customers.
Commercial Manager – Ports Doug Wright said: "The last few months have been very difficult for our business partners and the Airport in dealing with the considerable challenges the COVID-19 pandemic has caused to the aviation industry. It has been a joint effort between the Airport and business partners to get the Duty Free shop and the airside Bailiwick Bar and Kitchen open in time for the small recent increase in passenger travel including the Isle of Man air bridge and increased bailiwick air travel. All of our business partners are still affected by the COVID-19 situation and the travel restrictions in place, we will continue to work with them to ensure all retail and food and beverage outlets at the Airport can reopen as soon as possible."
Picture: Guernsey Airport.