Guernsey Airport set to take part in 'Operation Raven'
10th October 2019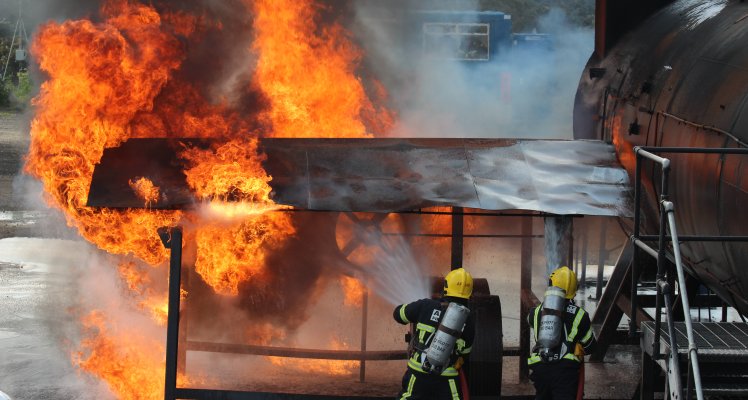 Guernsey Airport is set to work with all of the island's emergency services to test and simulate how the island deals with a mock emergency incident involving a commercial passenger aircraft this weekend.
The emergency exercise called 'Operation Raven' will see the Airport Fire and Rescue Service, Guernsey Airport staff, St John Ambulance Guernsey and staff from the Princess Elizabeth Hospital, Guernsey Fire and Rescue Service, Guernsey Police, Civil Protection Volunteers, and airlines all taking part.
The exercise will take place on Sunday 13th October between 9am and 1pm.
Guernsey Airport is grateful for the airlines and other operators for their co-operation and assistance in accommodating the emergency exercise, which will inform future emergency planning. It will test current policies and practices on how the island deals with such an incident in a simulated environment.
The General Manager – Ports Colin Le Ray said:
"This exercise is designed to put our emergency policies and procedures to the test and to check the island's response with an incident involving aircraft. Thankfully, emergency incidents involving aircraft are rare but they can happen. Public safety is our highest priority and this emergency exercise will inform how Guernsey Airport and the emergency services respond to a future incident. Neighbours of Guernsey Airport may notice increased noise activity from emergency service vehicles, and we ask for their patience and understanding during this time."