Packing for Christmas? Follow our security advice
7th December 2016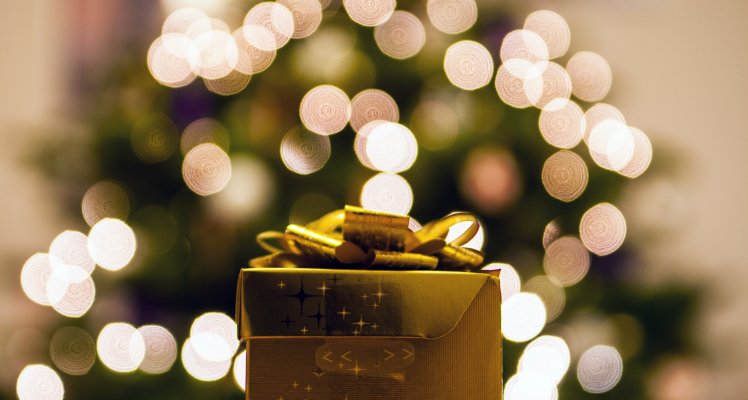 Christmas crackers must go in your hold luggage. They have to be in their original, un-opened, packaging and you must advise the check-in staff that you are carrying them.
Party poppers cannot be carried in either your hand or hold luggage.
Wrapped presents in hand-luggage are allowed but they may need to be un-wrapped during security search. Gift sets usually contain liquids over 100ml, so pack these in your hold luggage.
Condiments and other Christmas goodies may come under the liquids rule: any liquid, gel, cream or paste over 100ml must go in your hold-luggage. These include jars such as cranberry sauce, pickles, jam, marmalade and other jellies, tubs of clotted cream, custard and brandy sauce.