Pet friendly flying with Aurigny
2nd December 2019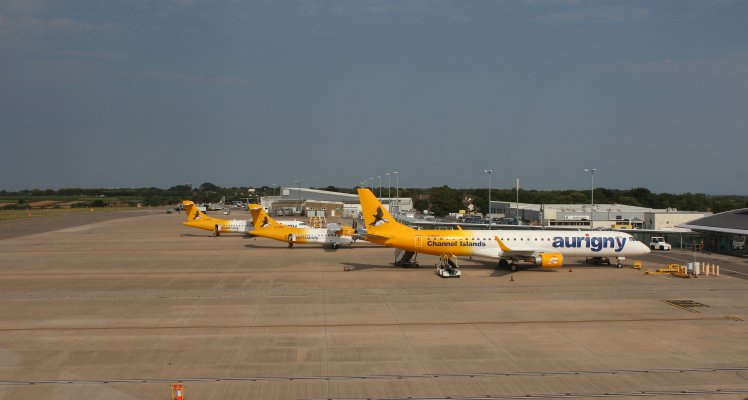 Aurigny is making it easier for you to travel with your cat or dog, with pets now allowed on board Jersey and Southampton direct services from Guernsey. It is hoped this will benefit many of its animal loving customers. At this time pet friendly flying is limited to cats and dogs.
Aurigny appreciates that many people wish to take their dogs on holiday to the UK or Jersey, in addition many islanders buy dogs and cats off island, which, until now may have meant a lengthy journey on the boat.
Only one pet per flight is permitted and they will travel in a cage in the front hold. The services to Southampton and Jersey are amongst Aurigny's shortest flights so pets should experience a low stress brief journey.
If you wish to book your cat or dog on one of the flights this can be done online for flights after the 29th of March 2020 and by calling Reservations on 01481 267267 for flights prior to the 29th of March 2020.
Pets can travel from as little as £35 each way, full terms and conditions are on www.aurigny.com.