Portable Electronic Devices (hover boards, balance boards and mini segways)
17th May 2016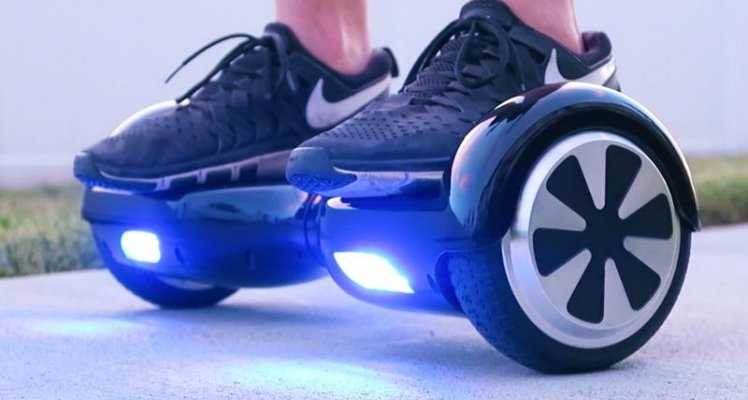 A number of retailers have recently removed Portable Electronic Devices; including hover boards, balance boards and mini Segways from sale due to the high number of 'fake' boards and of the associated fire risk from the often poor quality lithium batteries that power them.
Additionally the batteries themselves may be fake and/or falsely labelled. As a consequence the vast majority of airlines have banned hover boards from both hold and cabin baggage.
Whilst hover boards are not prohibited items and therefore not items that security officers are required to actively look for, they are potentially dangerous goods, which must not enter the Critical Part should they be detected. If they are identified during the cabin or hold baggage screening process they will be rejected in line with the general policy as regards dangerous goods.