Blue Islands adds more seats for Siam Cup weekend
22nd March 2017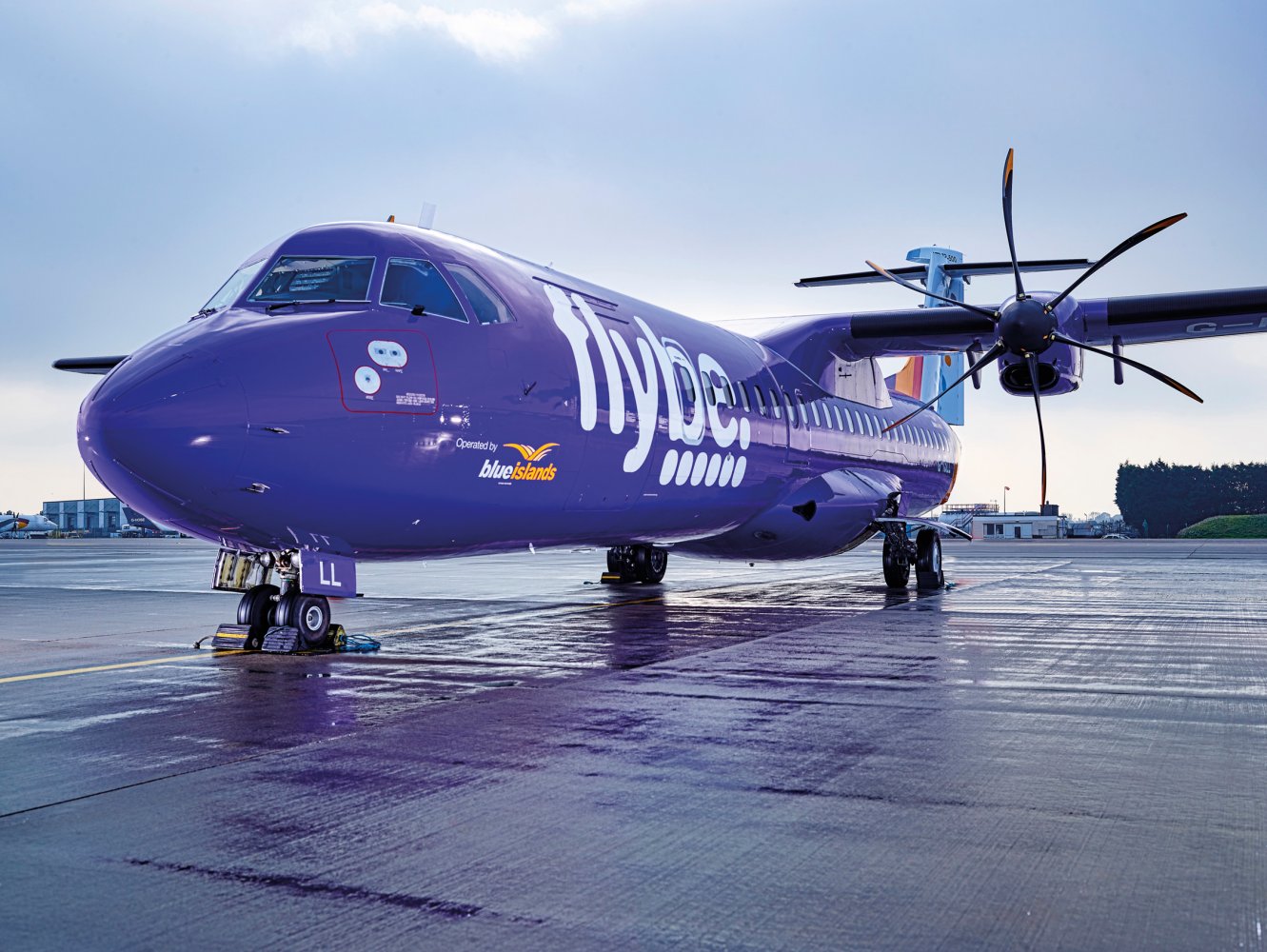 Blue Islands has added extra seats to its morning inter-island services on Saturday 6 May to allow more people to travel to Jersey for the historic Siam Cup.
Tom Barrasin, Chief Commercial Officer said: "Sport is a huge part of island life, Blue Islands is always seeking to work with sports groups and their supporters to accommodate their travel requirements as best we can. By upgrading the morning flights on 6 May to our larger 68-seat aircraft we are now able to carry more supporters to experience the day."
The extra seats have been added to the 0810 and 0930 Blue Islands operated inter-island services from Guernsey and can be booked now at Flybe.com.
Alexandra Wallace, Guernsey Rugby Football Club's Press Officer said "We are delighted to hear that Blue Islands has made extra seats available for the Siam Cup. This will mean that more supporters are able to travel to and from Jersey to enjoy what is guaranteed to be a great day of rugby. The Siam Cup is the second oldest rugby trophy in the world and holds a great history. The winning title is highly sought after by both teams and we hope that we'll be able to bring back the cup with us this year."
Mr Barrasin added "With a joined up approach we can better plan our schedules and even make extra capacity available where demand exists."