Tour de Sez - Charity Cycle Ride
9th August 2017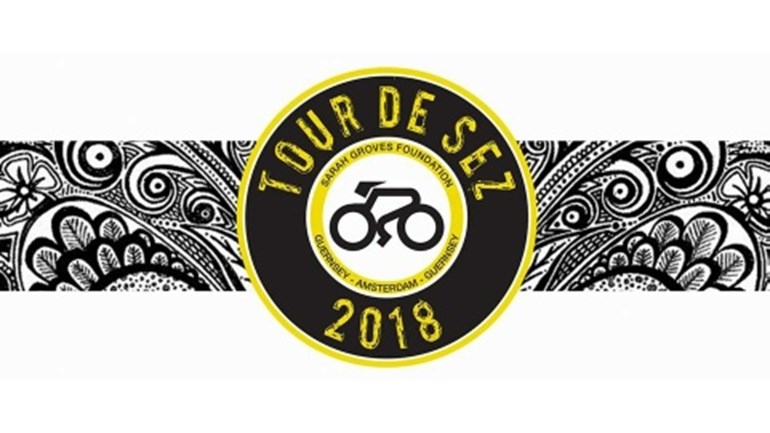 Merrick Bramley and friends will be cycling in the 2018 Tour de Sez, covering an impressive 725 miles in just 9 days, from St Malo to Amsterdam, to raise as much money as possible for the Sarah Groves Foundation. A great challenge for a worthy cause.
Information on the Sarah Groves Foundation
Information on the Tour de Sez
Support Merrick and donate via his JustGiving page
We wish you all the best of luck!