Winter 20/21 ski season now on sale!
7th May 2020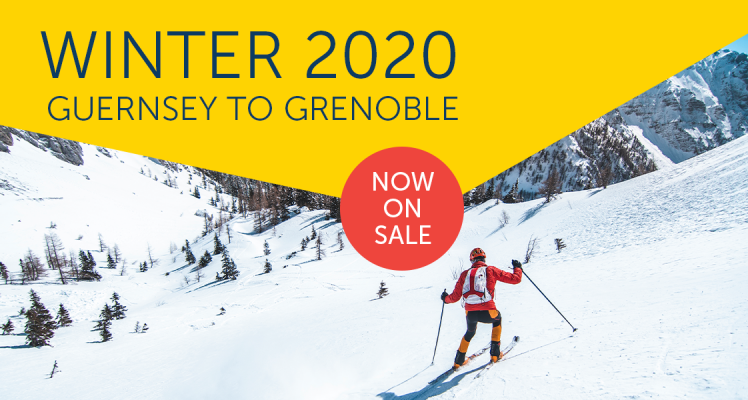 Aurigny continues to put its community and staff first with a focus on safety for all. But its also looking to and planning for the future and it wants to help you to do the same.
Aurigny are pleased to announce our Winter 2020/2021 ski season timetable for early next year. Flights will depart once a week on Saturdays to Grenoble from 30 January to 6 March 2021 inclusive.
In addition to the Guernsey departures, the airline will to launch a DIRECT Jersey to Grenoble service during the Jersey schools' Half Term (13-20 February 2021).
Ski packages from Aurignyski will follow soon and all flights can be booked www.aurigny.com.
Picture: Aurigny.