X-ray machine update 25th September 2018
25th September 2018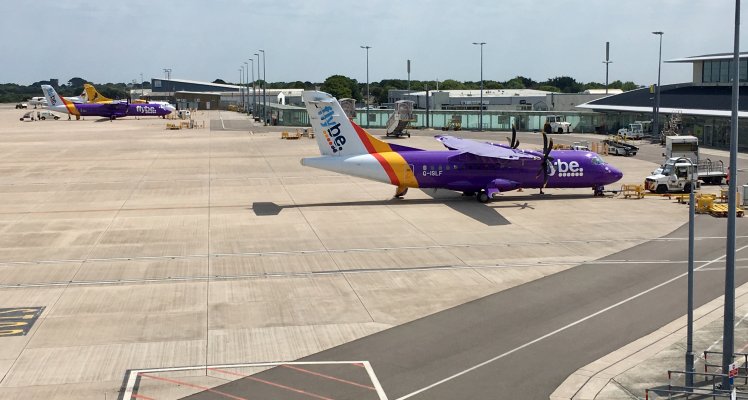 Repairs to our hold baggage X-ray screening equipment are continuing with UK engineers attempting to fix the fault with the unit. Unfortunately, new parts are needed from the UK or further afield in order to fix the problem.
Guernsey Airport is therefore asking passengers due to travel tonight and tomorrow to allow plenty of time to check-in, and go through security for their flights.
Ash Nicholas, Guernsey Airport's Head of Aviation Services said:
"The UK X-ray engineers are doing all they can to fix this issue. We are confident the necessary parts can be sourced to fix this problem.
In the past two days passengers, business partners, and airlines have responded well with the alternative arrangements we've had in place whilst this issue is being sorted out.
Guernsey Airport will be open tomorrow, and the rest of this week at 5.45am if required until the matter is sorted out.
Passengers should follow Guernsey Airport on Facebook and Twitter for the latest updates and changes."
Picture: Guernsey Airport.