Notice regarding new 12-sided £1 coin
28th March 2017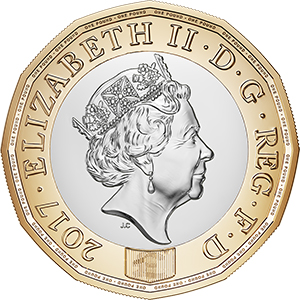 A new 12-sided £1 coin has entered circulation.
We are in the process of updating our car park payment systems to accept these.
Unfortunately, at present we can only accept the old round pound coins.
We apologise for any inconvenience this may cause. If you experience any difficulties, please contact the Information Desk or Terminal Duty Officer.