Breastfeeding Welcome Day - Friday 28th July 2017
25th July 2017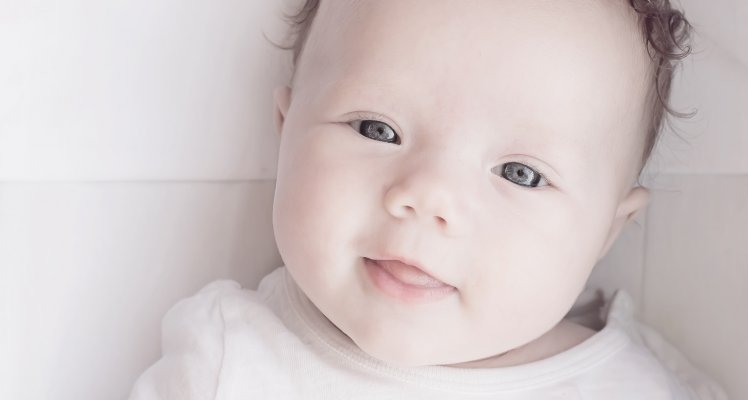 Guernsey Airport is breastfeeding friendly. This means that we commit to the following:
We welcome breastfeeding in any part of our premises.
We train our staff to make breastfeeding families feel welcome.
We will display the Breastfeeding Friendly logo to show we belong to this scheme.
We have organised a breastfeeding families meet up with free teas, coffees and cakes on Friday 28th July 2017, between 11am and 2pm. This event will be held in Caffe Ritazza, which is located upstairs in the Guernsey Airport Terminal Building. It is a great way to meet new friends and you don't have to be breastfeeding to come along.
Whether you are a breastfeeding mum or support breastfeeding, we would love to see you.
The media have also been invited, to help promote this exciting event.