Guernsey Ports support Ports of Jersey Ltd appeal for aid for people in Caribbean
21st September 2017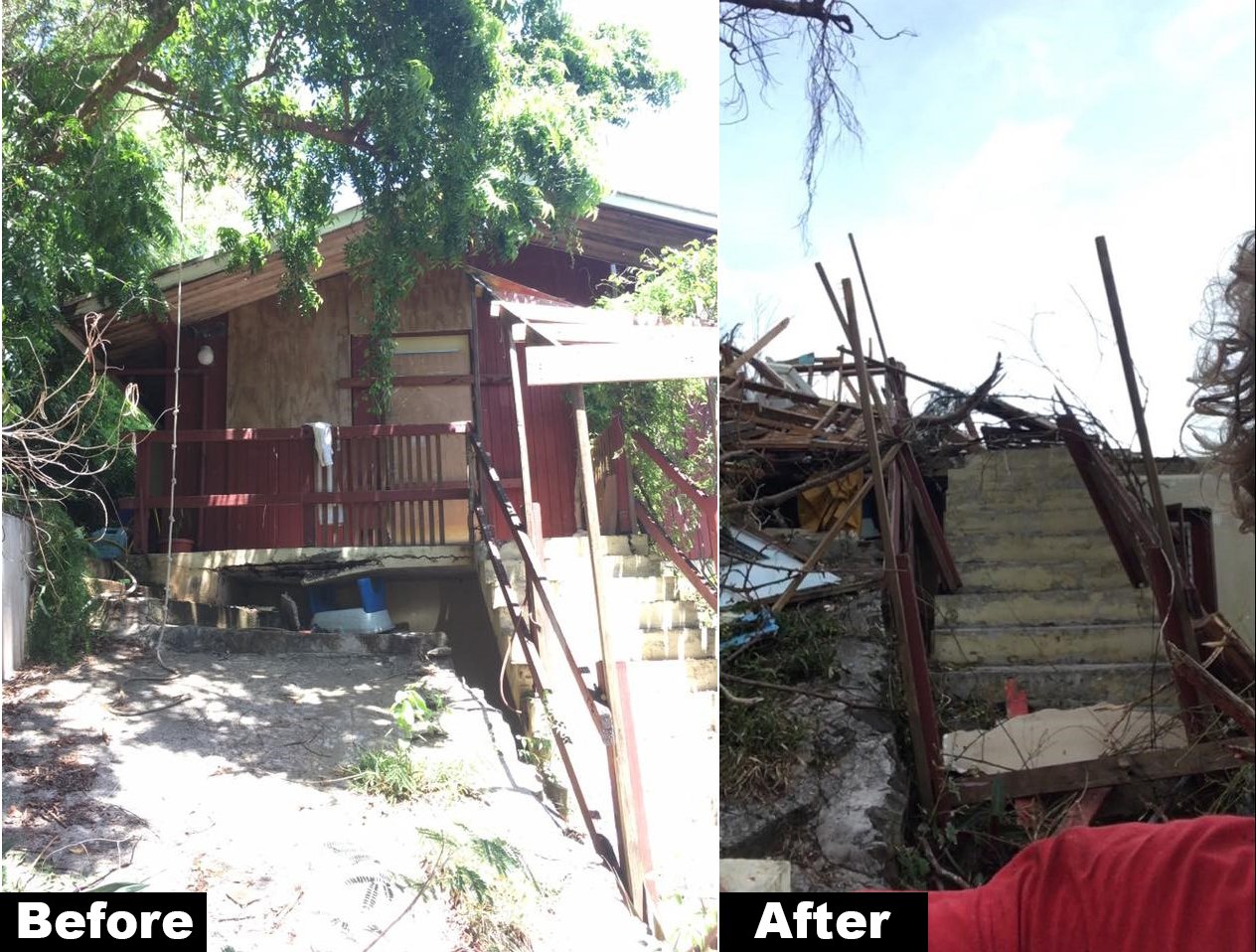 Thank you all for your kind donations so far to support people in the Caribbean who have been affected by the hurricanes.
There is space remaining in the container and Guernsey Harbours are still accepting items. This appeal will be run until Sunday evening (24th September 2017), after which time the items will be shipped to St Helier.
The collection point is located at Guernsey Harbours Marina Office on Albert Pier, open daily between 6am and 10pm. Please check-in at the Marina Office on arrival.
We are asking islanders to give the following essential items but please note, clothes, toys and water will not be accepted.
Water purification tablets
Tinned food (fish, vegetables, meat)
Rope
Duct tape
Plastic sheeting/tarpaulin
Nails
Hammers
Wood saws
Candles
Metal cooking pots/containers
Tin openers
First aid kits