Drone users urged to stay within the law
3rd November 2017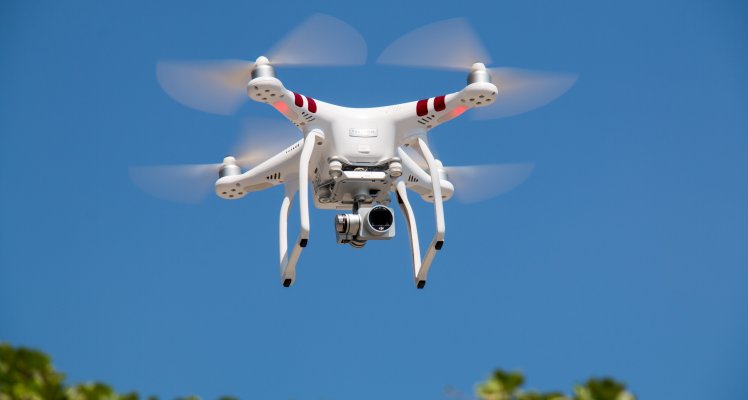 Did you know that drone users who break the law could face a £2,000 fine or a prison sentence for more serious offences?
Guernsey Airport are keen to raise awareness of the rules surrounding drones.
Gus Paterson, Director of Civil Aviation Guernsey said:
'It's very important for drone operators to adhere to the published rules. They exist to ensure the safety of members of the public – a quick look on YouTube will show you the injuries that can occur when drones crash into people – but more importantly to ensure the safety of other aircraft.
Drones used illegally present a serious hazard to aircraft, particularly when they are taking off or landing, and with this in mind we will always press for the most serious penalties for offenders.'
Please take the time to read the following Guidance for Drone Users, who wish to fly in the Bailiwick of Guernsey.